MOVEMENT STUDENT CONFERENCE
Wednesday, 8/29
CONFERENCE SCHEDULE:
8:00 AM – Check In Opens | Breakfast Served
9:00 AM – Chapel
10:00 AM – Group 1 Departs for Cedar Creek
10:30 AM – Group 2 Departs for Cedar Creek
11:00 AM – Cedar Creek Sports Center
1:00 PM – Group 1 Departs for Wilson Central
1:30 PM – Group 2 Departs for Wilson Central
2:00 PM – Lunch Served
3:00 PM – Tribal Wars
4:00 PM – Free Time
5:00 PM – Dinner Served
6:00 PM – Worship Service
7:30 PM – Dismiss
8:30 PM – Parent Pick Up
Connecting students with God, People and their purpose.
Our student Connect Groups are designed to build authentic relationships. Each week they gather with peers in Parent-Host homes to study Bible based topics led by our ministry team leaders.
During discussion time students get the opportunity to unpack truths from the Bible exploring what it means to be a follower of Jesus. Our goal is that they would grow in their faith while building long lasting friendships.
Wednesdays
1501 McIntosh Drive | Mount Juliet, TN 37122

— 7:00PM —
May 8th
May 15th
May 22nd – MOVEMENT NIGHT – Gladeville Community Center
May 29th
April series – Small Ways To Live Big
Below is our monthly memory verse. We value the practice of filling our thoughts with the word of God and encourage our students to do the same. Each month we rotate the verse at it applies to our topic. If you are interested in a downloadable mobile version – shoot us an email!
Middle School, Grades 6th – 8th
Host home: Pastor Devin & Ashley Webb
1501 McIntosh Dr
Mount Juliet, TN 37122
High School, Grades 9th – 12th
Host home: Kenard & Sandra Laribo
618 Foster Lane
Mount Juliet, TN 37122
Student Connect Group Summer Schedule
Every Wednesday at 7pm
Monthly Worship Gatherings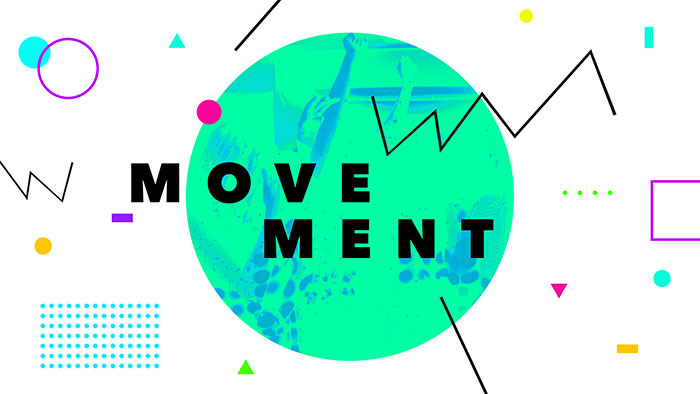 Our monthly worship gatherings are designed for students in 6th – 12th grade.
These worship gatherings, Movement Nights, are designed for students to experience church in a fun and relevant way with free food, giveaways, competitions, and more.
We encourage students to invite their friends, neighbors, and family to these monthly student-focused worship nights. 
Movement Night
May 22nd, 7:00 pm
Gladeville Community Center
Future Dates:
May 22
June 26
July – MOVEMENT CONFERENCE (July 27th and 28th)
August 28
September 25
October 23
November 20
December 28
*Future dates have locations to be announced
August 29 | Wilson Central High School
Have a question or want to serve on the team?
If you have a question about Connect Students or have a desire to serve, we would love to connect with you! If you're interested, please fill out the form below and someone from our staff will reach out with your next steps.
Todd Griggs
Next Gen Pastor
toddgriggs@connectchurchtn.com