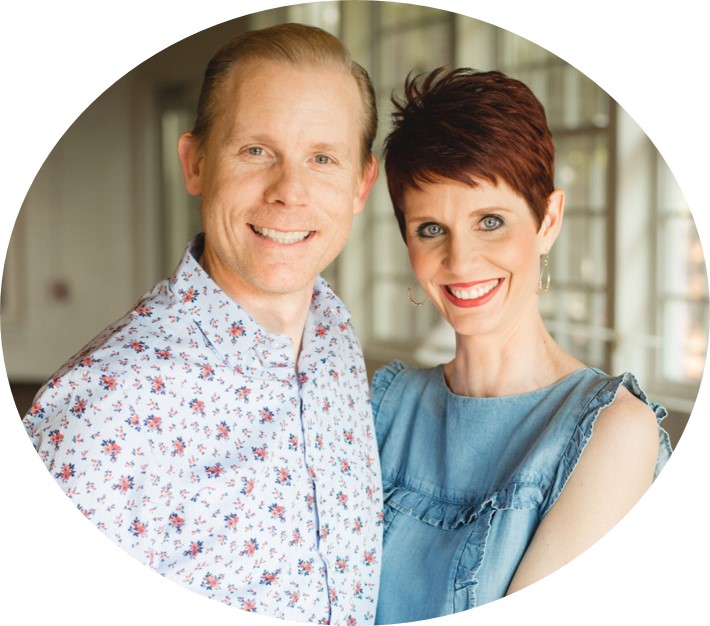 Devin & Ashley Webb – Lead Pastors
Pastor Devin is the founding and lead pastor of Connect Church in Mt. Juliet, TN. In addition to being a husband and father, Devin is passionate about discipling people, developing leaders, and teaching.
Having been born into a multi-generational, ministry-based family, he comes from a lineage of pastors and church planters. That deep heritage has served him well through the years.
Prior to pastoral ministry, Devin traveled extensively in full-time itinerant ministry which included both music ministry and speaking at churches and conferences all over the world. He has previously served on staff at two other churches in various roles. He has also been integrally involved in world missions, ministering in over 40 countries and serving on staff at OneHope. Devin and his wife, Ashley, have four children, and they live in Mt. Juliet, TN.