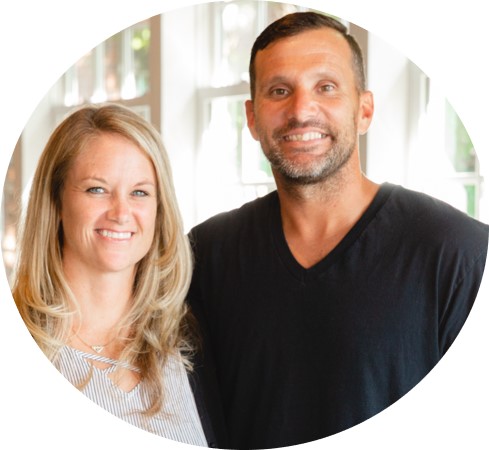 John & Kristin Carey – Elementary Children's Pastors
John and Kristin Carey have worked in ministry for over 5 years and have lived in Wilson County for 14 years. They, along with their two children, Shelby and Mitchell, have a passionate desire to see Jesus occupy all spaces of their community. John and Kristin also work, teach and coach at Donelson Christian Academy and interact with over 800 students on a day-to-day basis. This family is extremely excited to see God transform their city through the people of Connect Church.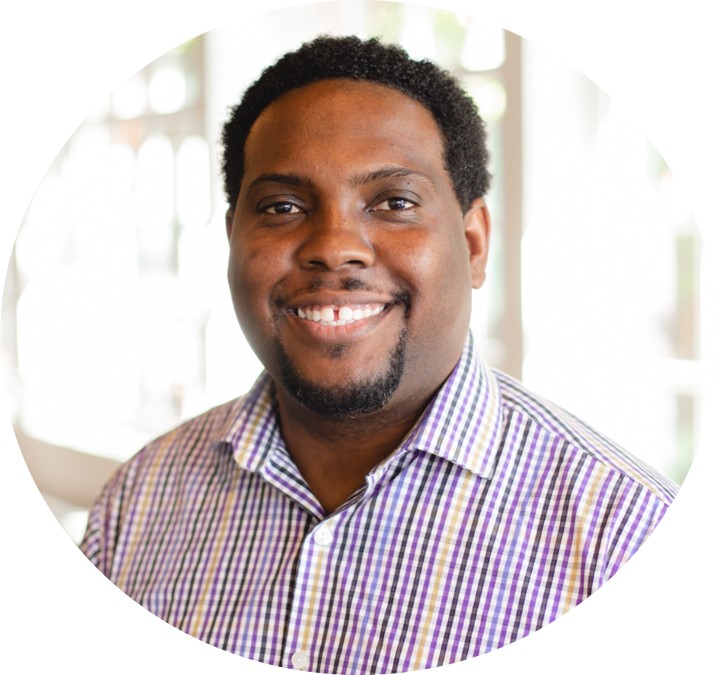 Jonathan Crum – Teaching Pastor
Pastor Jonathan has worked in ministry for over 15 years and has held roles in Executive and Senior Pastoral Leadership, with a vast portfolio of ministry experience, including Church Planting, Children, Youth Ministry and Young Adult Ministry. His diverse ministry experience reflects a passion for God's people and the spiritual growth and development of believers at every stage in their walk with Christ, with a core emphasis on spiritual formation. Jonathan and his wife, Cheri, have two children, Preston and Mackenzie.
Riley Demaree – Students Director
Riley grew up attending and serving the local church, but when he walked into Connect Church at 19 years old, he immediately felt something was different. Right away he went all-in with serving, leading and deepening his relationship with Christ. After a few months, he felt the call of the Holy Spirit into ministry. Under the mentorship and guidance of Connect's pastors, Riley was developed as he served in a variety of roles on both the Creative and Connect Groups Teams. He served for two years as Connect's Music Director before transitioning into leading our middle and high schoolers as Student's Director. Riley is passionate about leading students to connect with God and be influencers in the world around them.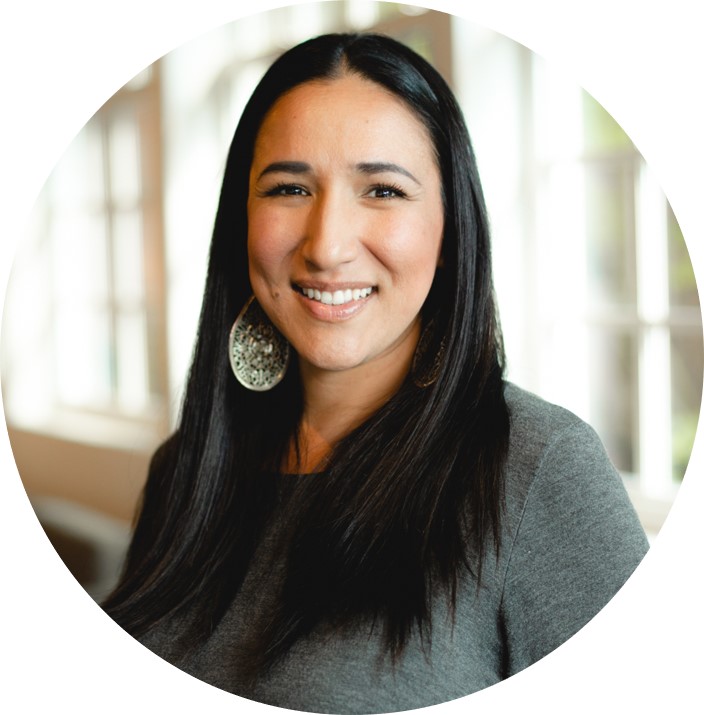 Mica Griggs – Operations Director
Mica is a fourth generation Christ follower and is passionate about the local church. She has extensive ministry experience in Groups Ministry, Team Building and Operations. She is passionate about supporting the efforts to build God's Kingdom through system and process.  Mica is married to Todd, The Next Gen Pastor, and they have two children, Chloe and Jaden.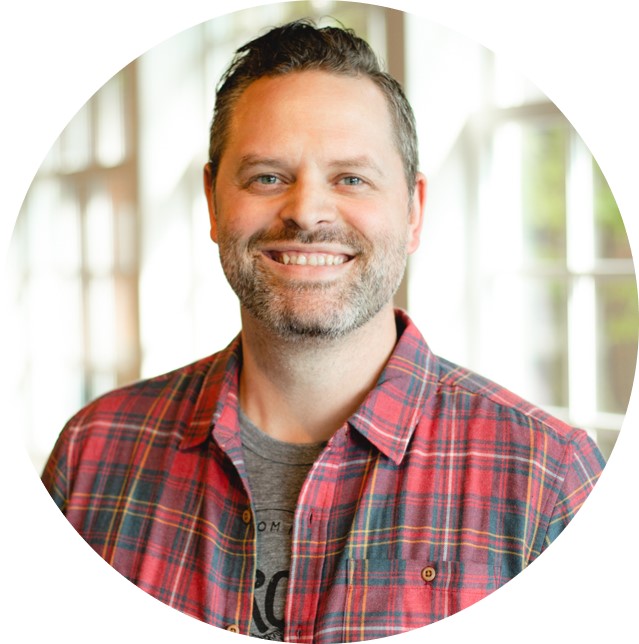 Todd Griggs – Next Gen Pastor
Todd Griggs was saved at 19 years of age and immediately felt the call to ministry. He attended Bible college in the Pacific Northwest and gained 10 years of experience through Student and Young Adult ministry. He helped launch a new campus for his home church before relocating his family to Nashville Tennessee in 2013. He is passionate about sharing the gospel message of Jesus Christ and is committed to the development of those who feel called to ministry.  Todd is married to Mica, the Operations Director, and they have two children, Chloe and Jaden.
Logan Hadaway – Outreach Director
Logan has a passion for meeting the needs of our community and equipping others to discover their purpose within the body of Christ, and fulfilling His mission. She is committed to building authentic relationships throughout the greater Nashville area as an avenue to share the love of God with everyone we have the honor of encountering. Logan has a strong devotion to organization and serving with excellence and loves that we serve a God of order! She believes in caring for others without agenda, building on the God-given strengths each individual possesses and sees our community radically changed by the boundless love of our Lord and Savior. Logan and her husband Colin returned to Tennessee in 2017 and have one daughter. 
Evan McBroom – Creative Pastor
After years of being a skeptic of Christianity, Evan became a Christ follower in his late 20's. He worked 14 years in corporate communications and then 16 years as the Founder and Creative Director of a communications agency serving churches throughout the country. He has worked as a Worship Leader and Tech Director in the church where he and his wife raised their family. He's known for his encouraging spirit, love for building teams and ability to facilitate the creative process. Evan has a passion to see people maximize their God-given creativity as they serve with others and worship the Ultimate Creator. Evan and his wife Debbie moved to Middle Tennessee in 2018, have two adult daughters, Bailey and Hanna, and a college-age son, Blaine.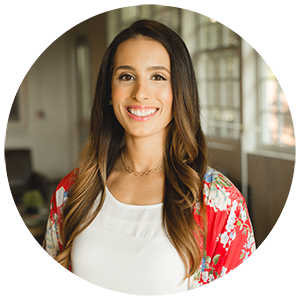 Elise Miller – Worship Pastor
As a Catholic born, Assembly of God raised Worship Arts graduate from Trevecca Nazarene University, Elise has a fresh perspective on cross-denominational and multi-generational worship. She has led and served in various contexts and strives to create a culture of worship where people can encounter God, experience His presence, and hear His voice. She and her husband Caleb strive to train and develop worshipers as they model what it means to live a "lifestyle of worship."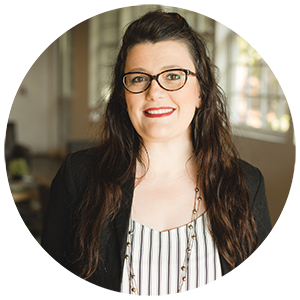 Amber Nutton – Communications Director
After serving in various ministry teams at Connect, Amber stepped into the role of Communications Director. In this role, she uses her strengths in organization, communication, team-building, and project management to oversee our marketing and communication needs. Amber finds no greater joy than being the hands and feet of Christ – living with a true heart of servant-leadership. Amber is married to Marc, the Connect Groups Coordinator.  Marc and Amber live in Lebanon, and have four children: Logan, Ethan, Haylee, and Emlee.
Marc Nutton – Connect Groups Director
Marc has an incredible testimony from atheist to believer. Most of his adult life he actively looked for reasons not to believe; reading several books designed to convince Christians God does not exist. In his early thirties, he came to faith in Christ. He is nonconforming, a thinker, and a seeker of truth. Marc loves Christian apologetics, and is a huge proponent of small groups. Leading the Connect Groups ministry has been a part of his transformational journey. He works alongside an amazing Connect Groups ministry team, investing in leaders and coaches, to help others grow in connectedness and faith. Marc is married to Amber, the Communications Director.  Marc and Amber live in Lebanon, and have four children: Logan, Ethan, Haylee, and Emlee.
Ron & Drema Webb – Pastoral Care & 60+ Pastors
Pastor Ron and Drema have served together in ministry for decades in Ohio, Florida, and Tennessee.  Drema was always at the piano, led choirs and orchestras, headed Women's Ministries and Women's prayer groups, and spoke at various women's retreats and conferences.  Pastor Ron offers a wealth of pastoral experience in leadership development, Connect groups, family life ministry, and senior ministry.  He is known for his candid ability to share Biblical truth in a practical way, whether relating to young families or senior adults.  Pastor Ron and Drema have been married for 49 years, and they reside in Mt. Juliet.  They have three children (including Pastor Devin, our Lead Pastor at Connect Church) and eleven grandchildren.  Pastor Ron and Drema's favorite pastimes include spending time with their family and watching their beloved Ohio State Buckeyes!