In September of 2014, Connect Church was started with this thought: There's got to be more than what I'm currently experiencing – more to God, more to Christianity and more to church. Unfortunately, although a lot of us have experienced church, most of us haven't experienced all that God has to offer.
We believe that will happen when people…

When we are able to do those things, we will find our place and discover God's plan for our lives. This is achieved through…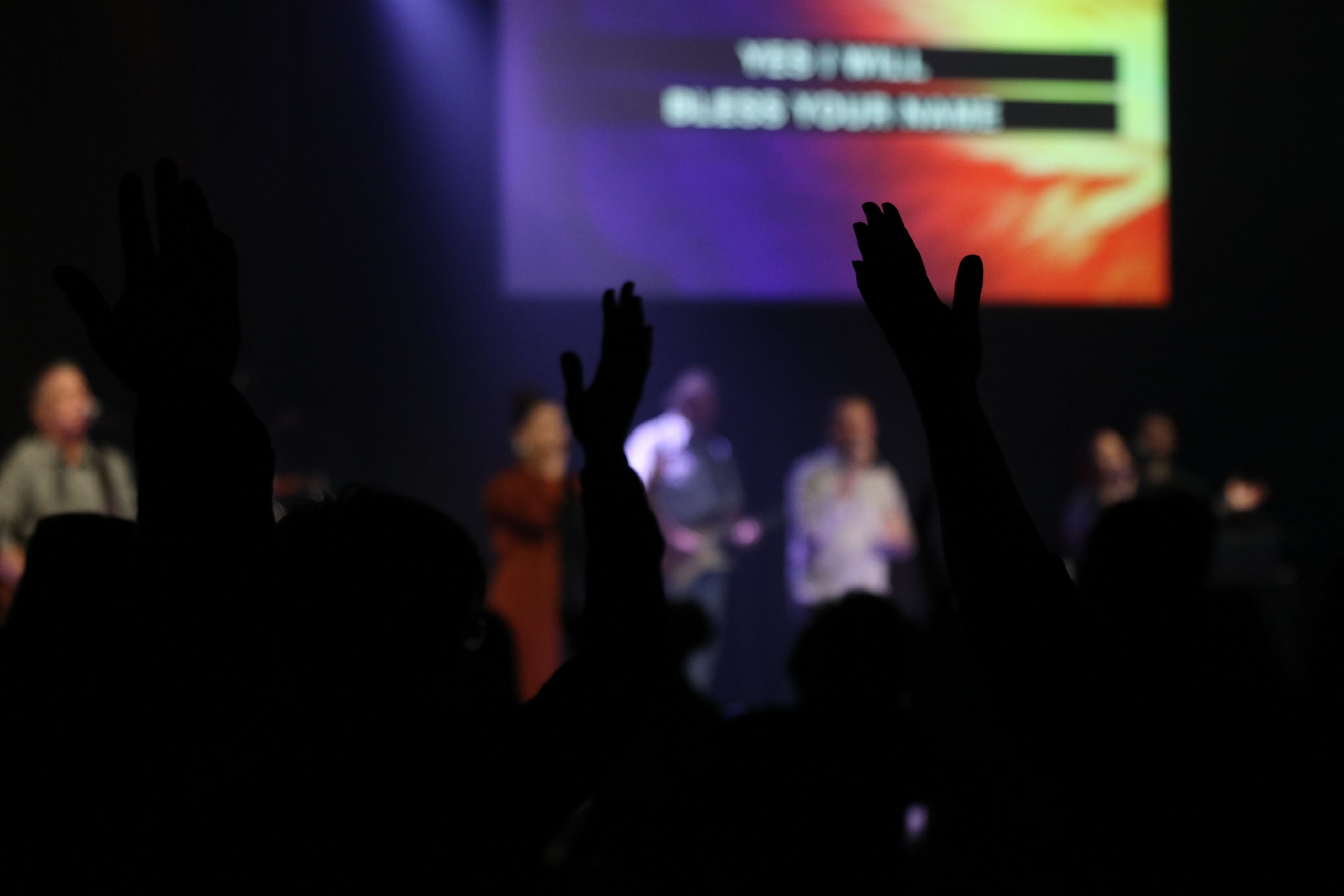 WEEKEND SERVICES
A focus on worship & God's Word in a life-giving environment.
CONNECT GROUPS
Engaging in authentic relationships throughout the week.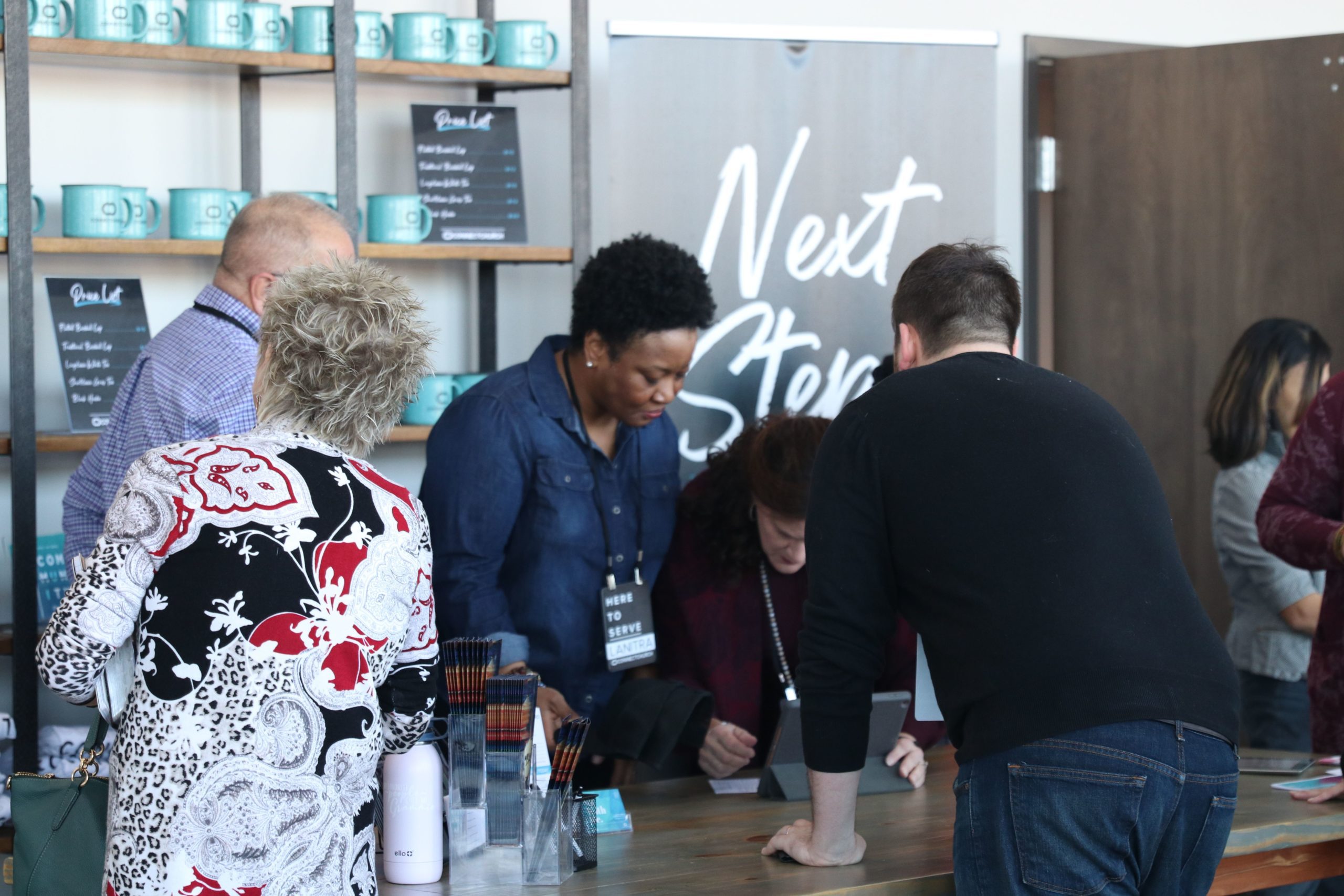 NEXT STEPS
Walking throught the process of finding out how God designed you, and finding significance in taking the next step in your spiritual journey.