APRIL 13TH   11AM – 2PM   Charlie Daniels Park
We invite you to join us for our fourth annual Easter Helicopter Egg Drop on Saturday, April 13, 2019, at Charlie Daniels Park. This is an incredible community event filled with activities for the entire family. This year, we are planning an event that is bigger, and better, than ever. On site will be food trucks, photo stations with the Easter Bunny, and live music. In addition, this year we have added a concert featuring Dove Award-winning artist, Aaron Shust. The concert will begin just after the scheduled egg drops.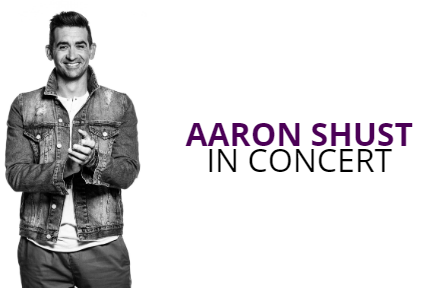 Below are the times for our scheduled egg drops:
11:00AM: Field 1 (Infants, Toddlers, and Special Needs | Field 2 (Pre-K thru 1st Grade)
11:45AM: Field 1 (2nd Grade thru 3rd Grade) | Field 2 (4th Grade thru 5th Grade
To participate in the egg drop, you must register at one of our many registration tables located throughout the park. You will be asked to fill out a form identifying your child's age and grade. Once you've completed registration, you and your child will be given* a color-coded bracelet allowing access to the field you are assigned to. *Please note: only one parent will be granted a color-coded bracelet per registered child.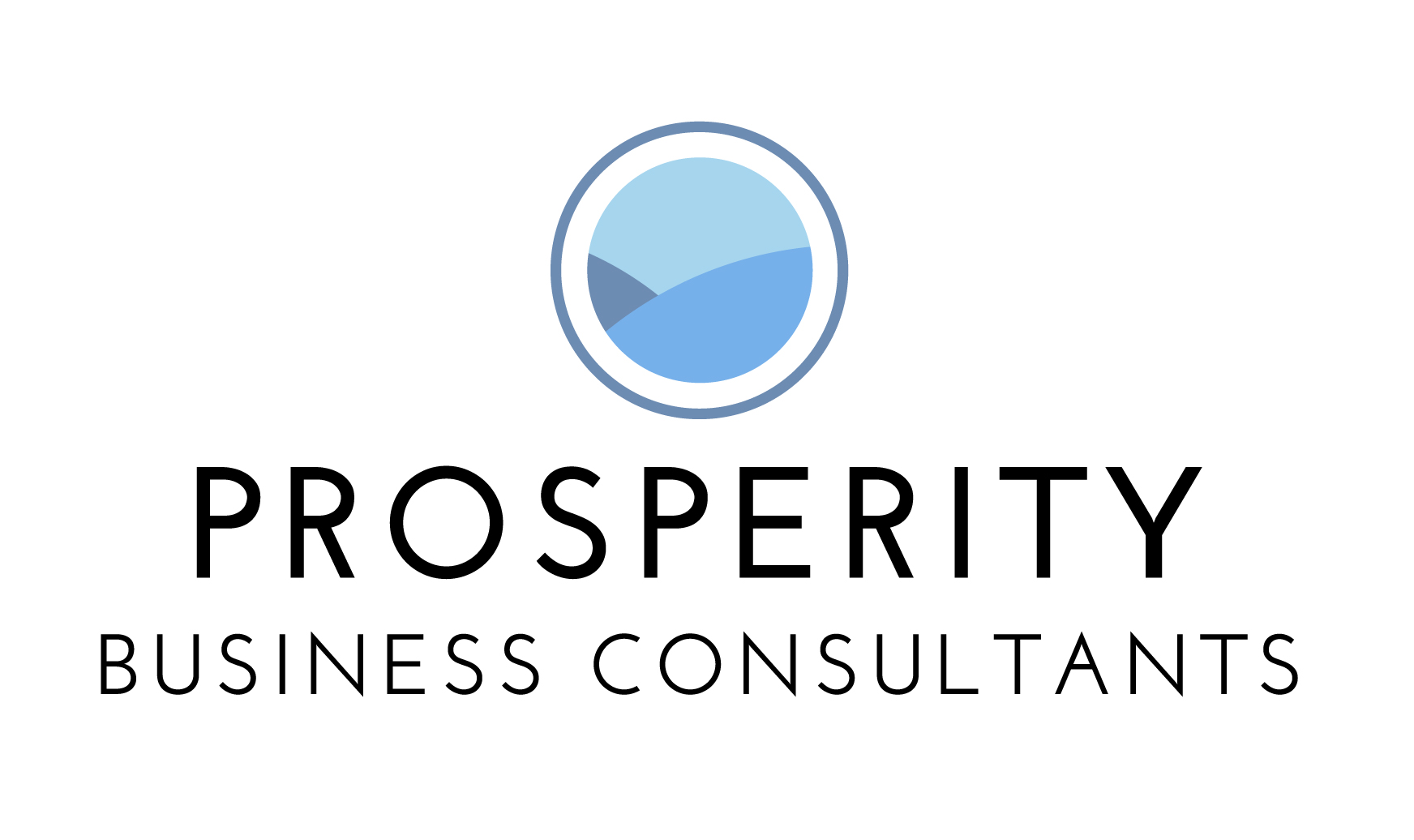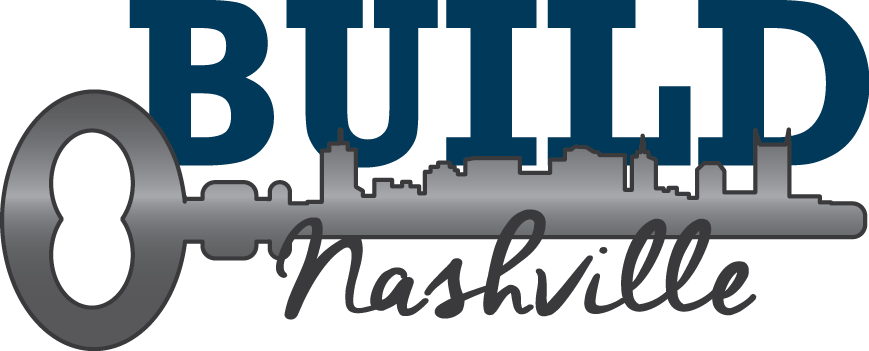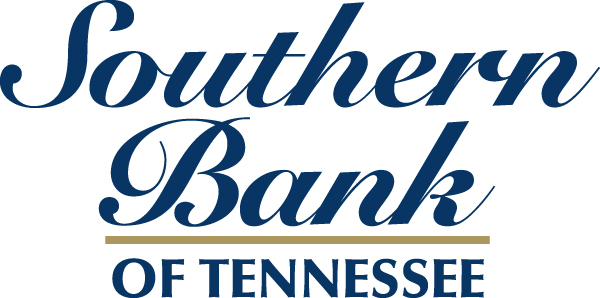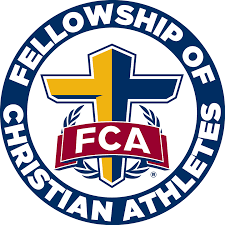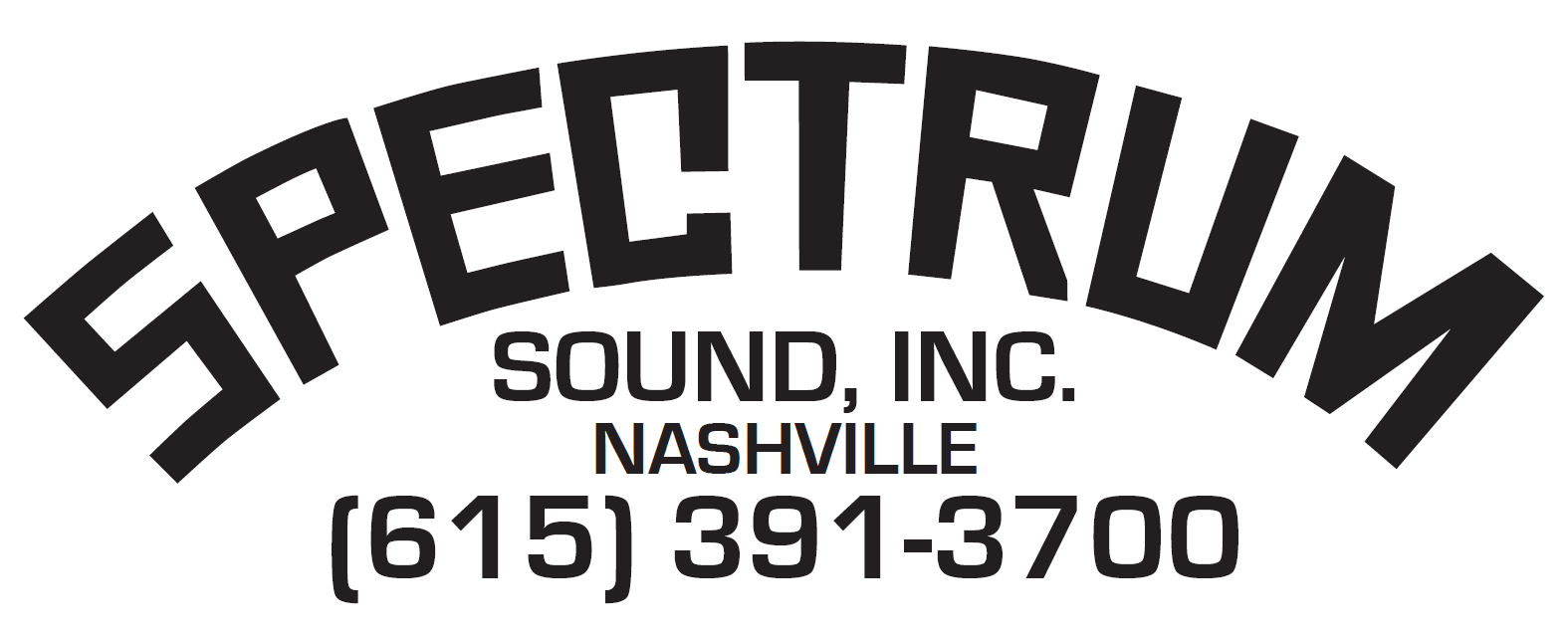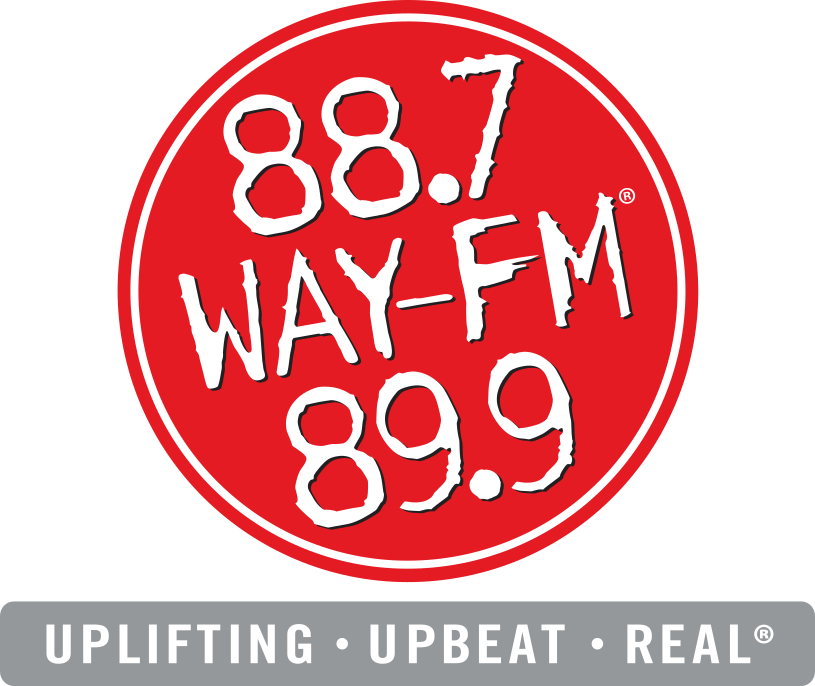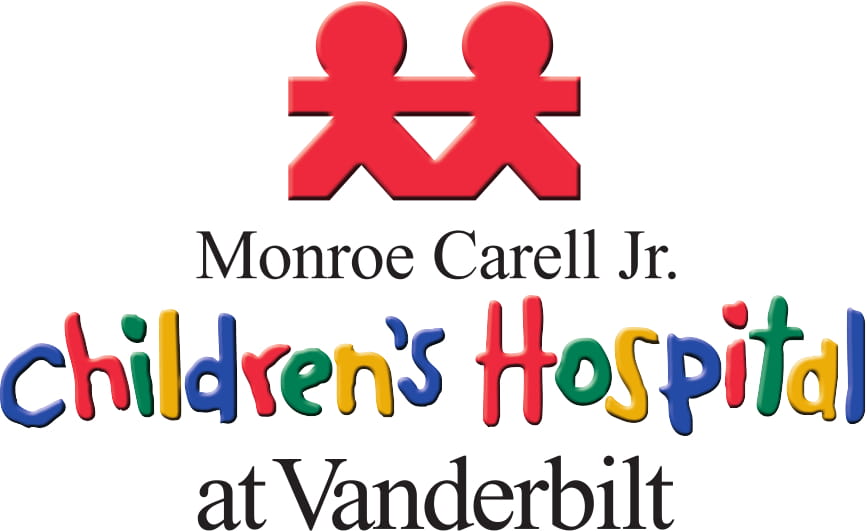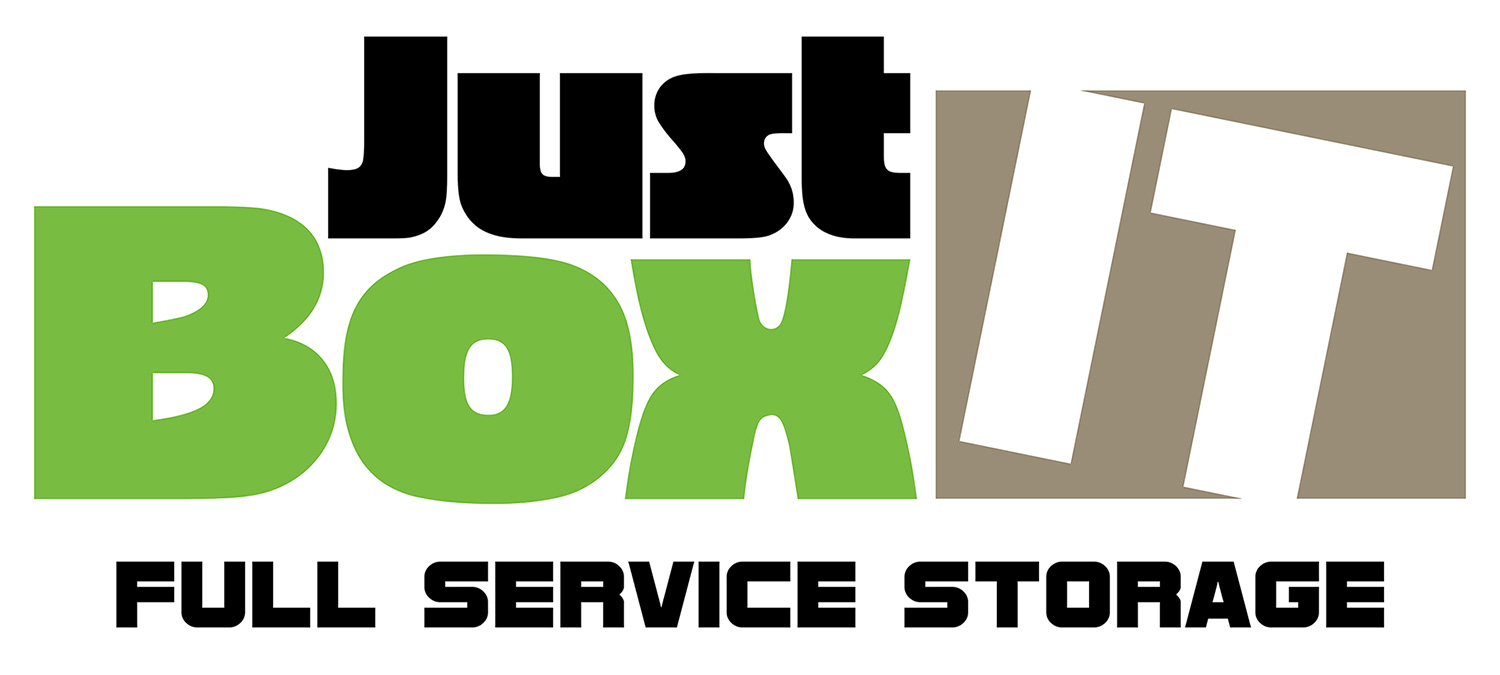 Please fill out the registration form below - ONLY - if you are part of the YOUTH Movement Conference
Todd Griggs
Next Gen Pastor
toddgriggs@connectchurchtn.com