Connecting students with God, People and their purpose.
Our student Connect Groups are designed to build authentic relationships. Each week they gather with peers in Parent-Host homes to study Bible based topics led by our ministry team leaders.
During discussion time students get the opportunity to unpack truths from the Bible exploring what it means to be a follower of Jesus. Our goal is that they would grow in their faith while building long lasting friendships.
Meeting online Wednesdays at 7PM
Instagram Live: @connectstudentstn
Complete this form to join the online ZOOM groups
Monthly Worship Gatherings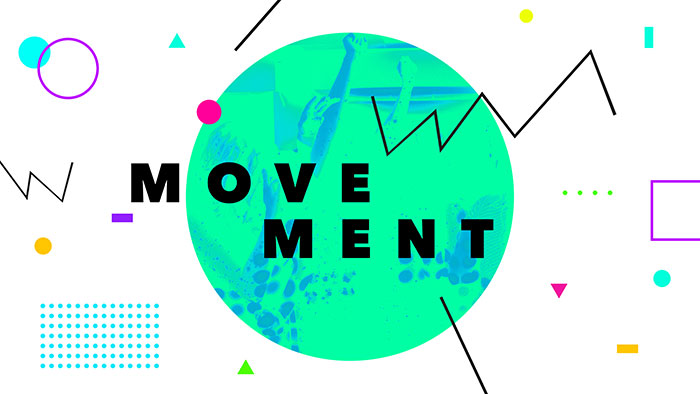 Our monthly worship gatherings are designed for students in 6th – 12th grade.
These worship gatherings, Movement Nights, are designed for students to experience church in a fun and relevant way with free food, giveaways, competitions, and more.
We encourage students to invite their friends, neighbors, and family to these monthly student-focused worship nights. 
Fourth Wednesdays at 7PM
Have a question or want to serve on the team?
If you have a question about Connect Students or have a desire to serve, we would love to connect with you! If you're interested, please fill out the form below and someone from our staff will reach out with your next steps.
Destin Frost
Students Director
Destinfrost@connectchurchtn.com