Are you between the ages of 18 and 30? If so, the Connect Young Adults ministry is just for you! This group of individuals are dedicated to helping you connect to God, connect to other young adults just like you, and walk you through your journey to purpose! Life is meant to be shared. Our greatest moments of personal growth and discovery is found in our connection with community.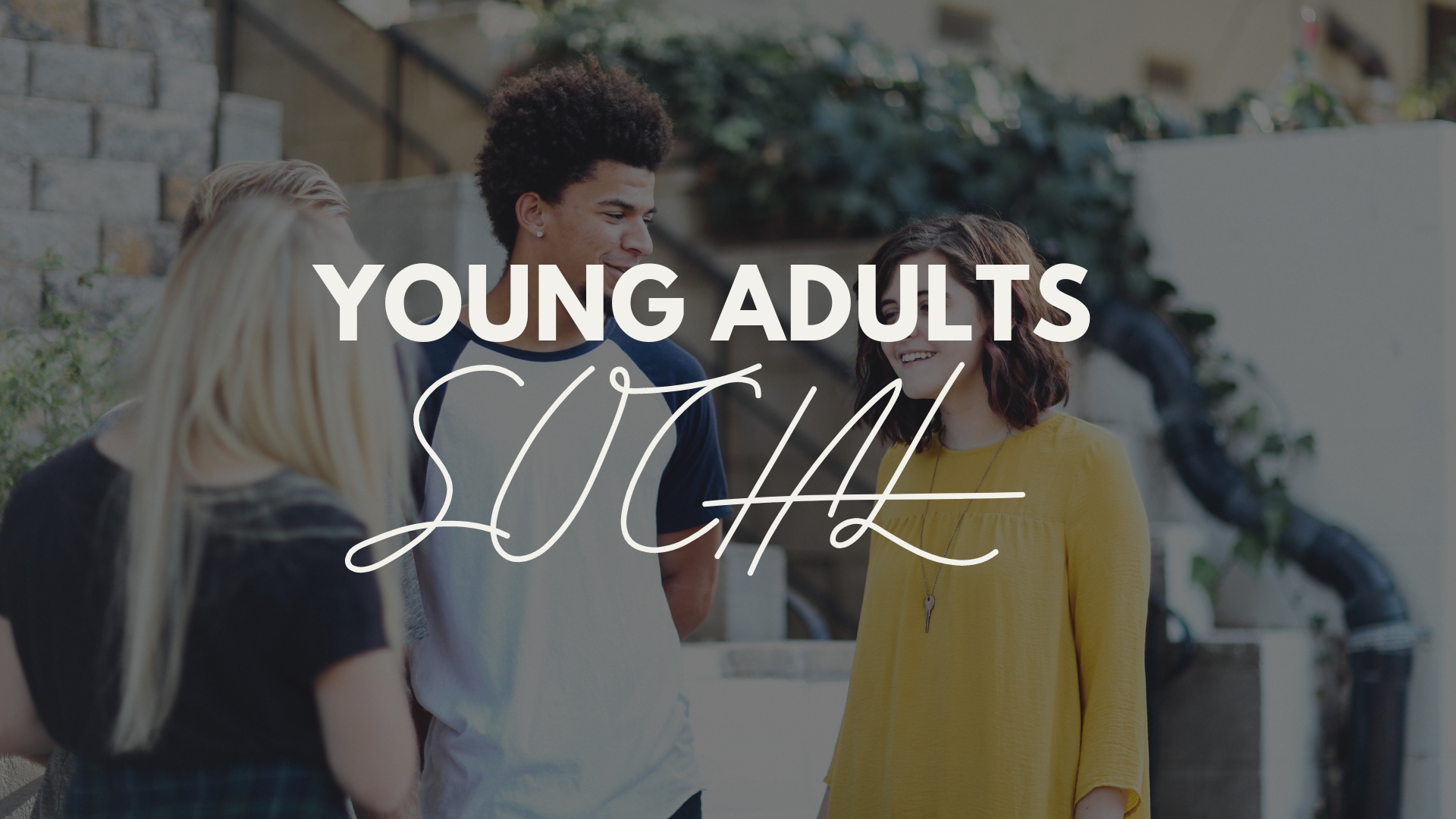 Our quarterly socials are designed for young adults between the ages of 18 & 30. This is an incredible opportunity to experience community in a relevant way. We encourage our young adults to invite friends, neighbors, co-workers, and family to these fun-filled events. 
Check out the dates for upcoming events:
April 30
August 27
October 29
December 17 | Christmas Social
On the first Tuesday of every month at 7PM, we meet for Taco Tuesday! This is a laid back hang for our young adults, and we'd love for you to join us.

February 4
March 3
April 7
May 5
June 2
July 7
August 4
September 1
October 6 
November 3
December 1
Have a question or want to serve on the team?
If you want to find out more about this ministry, and how you can be involved, we would love to Connect with you! Simply fill out the form below, and someone from our staff will reach out to you with your next steps. 
Todd & Mica Griggs
Next Gen Pastors
toddgriggs@connectchurchtn.com
micagriggs@connectchurchtn.com