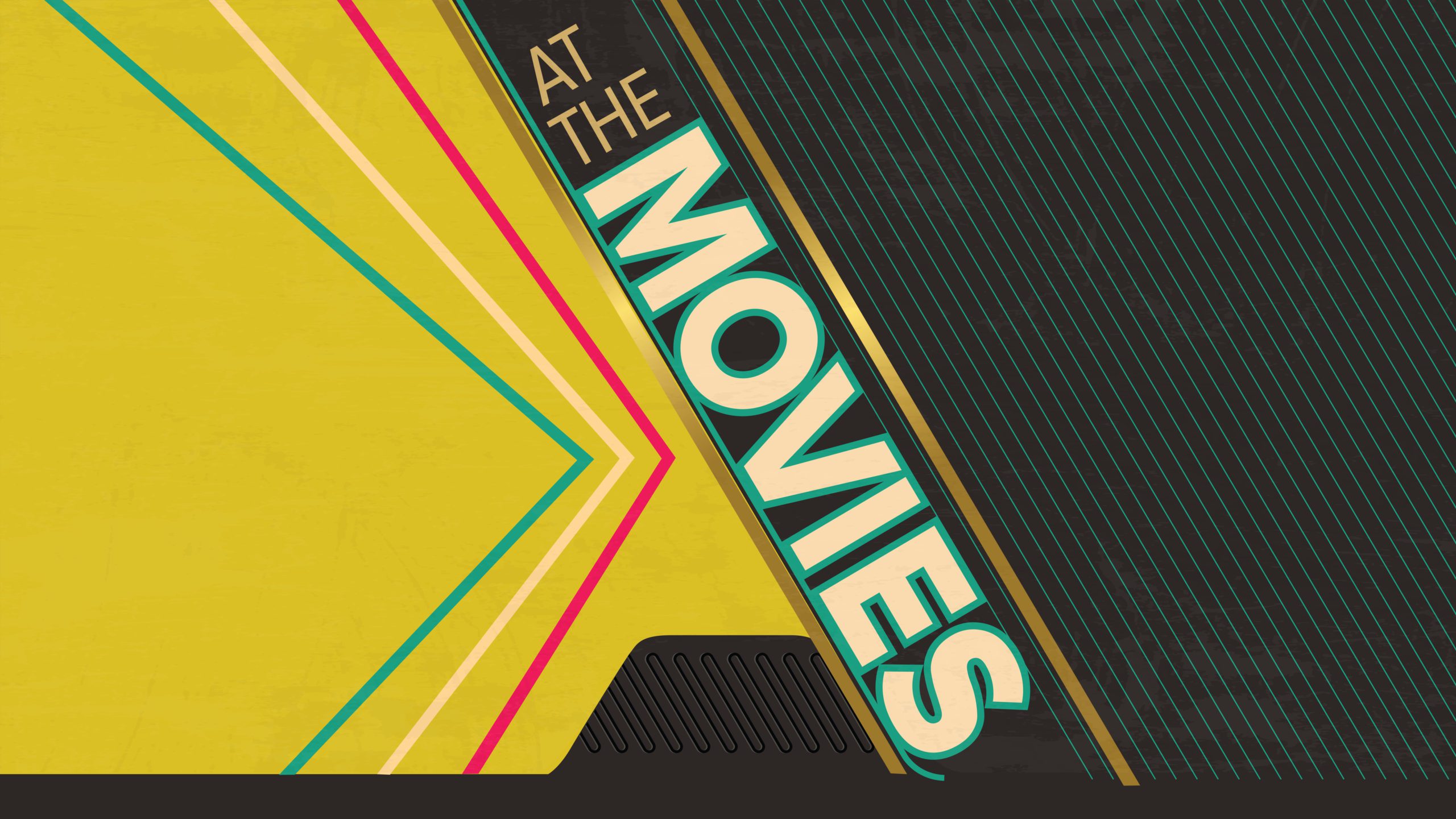 At The Movies
September 12, 19, and 26
8:30 and 10:15 AM
Join us for our most anticipated sermon series of the year: AT THE MOVIES! FREE Concessions, Photo Opps, and More!
Connect Groups
September 12 – November 20
Authentic relationships are the key to unlocking the potential God placed inside you. Something amazing happens when we surround ourselves with other believers and cheer each other on in everyday life. Don't miss the opportunity to join a life-giving group this Fall!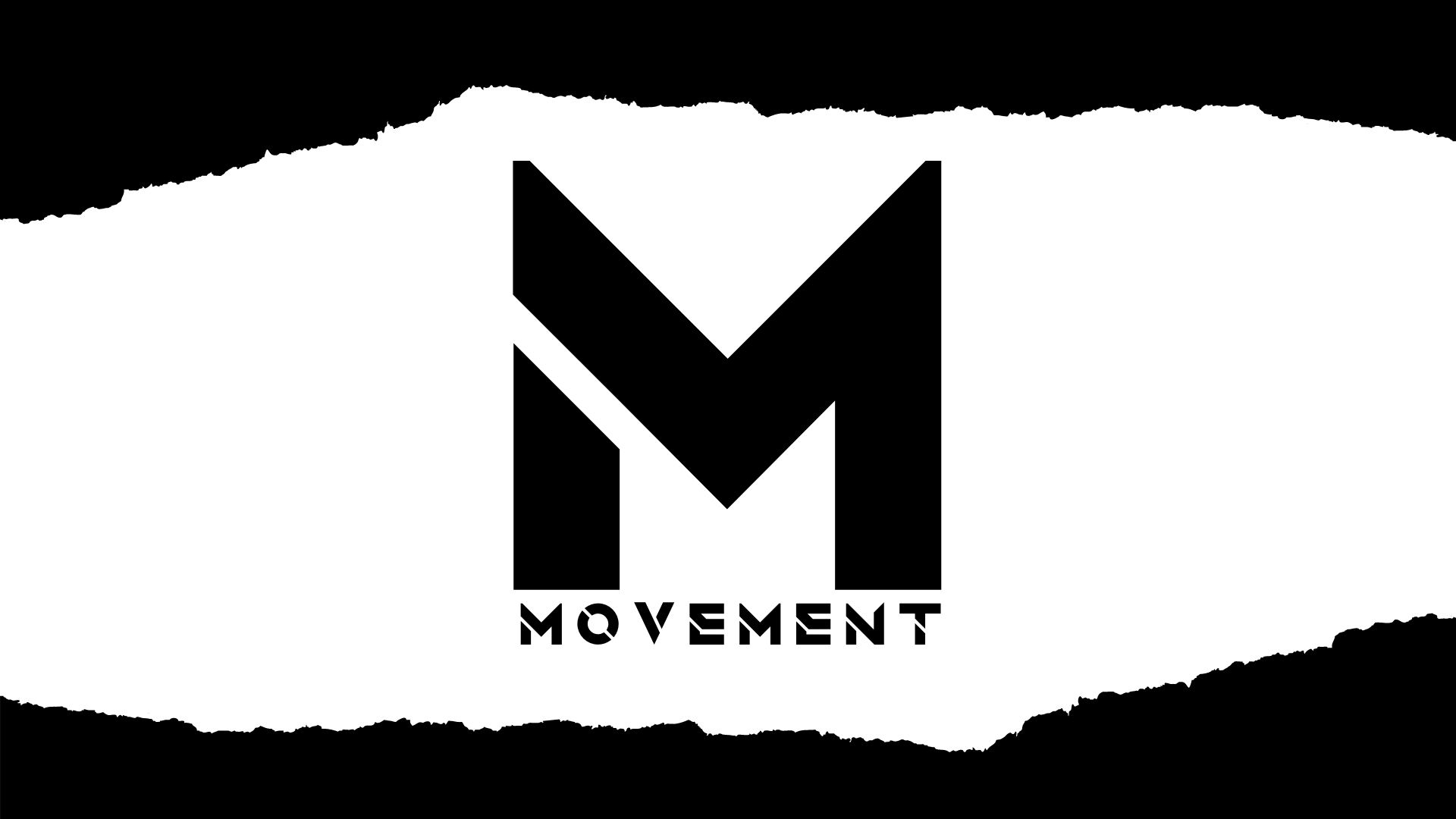 Connect Students
Wednesdays – 7:00 PM
Join us at the Mount Juliet campus or @connectstudentstn on Instagram Live.