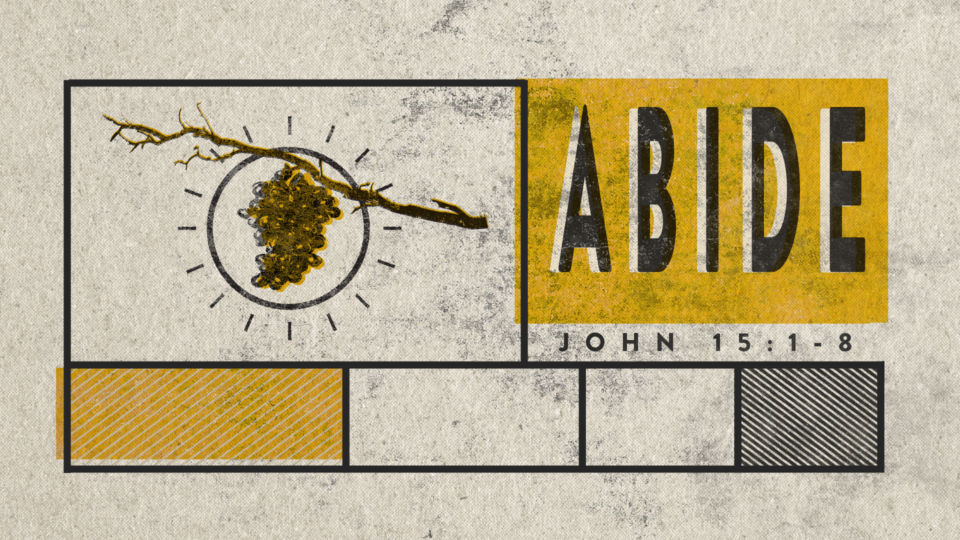 21 Days of Prayer and Fasting
January 4-24, 2021
Join us for a 6:00 AM prayer service at both campuses on Mondays, Tuesdays, Thursdays, and Fridays.
Join us for our regular 7:00 PM prayer service on Wednesdays.
Night of Worship and Baptisms
January 24, 2021 – 6:00 PM
Join us for an evening of celebration as we worship God for all He accomplished during 21 Days of Prayer and Fasting. We will also be baptizing those who are ready to take this next step during our Night of Worship.
Next Gen Valentine Fest
Parents Night Out
February 12, 2021 – 6:00 to 9:00 PM
Next Gen is teaming up again to give parents a night out while the kids and students party Valentine's Day style.
Parents, sign up your kids using this link.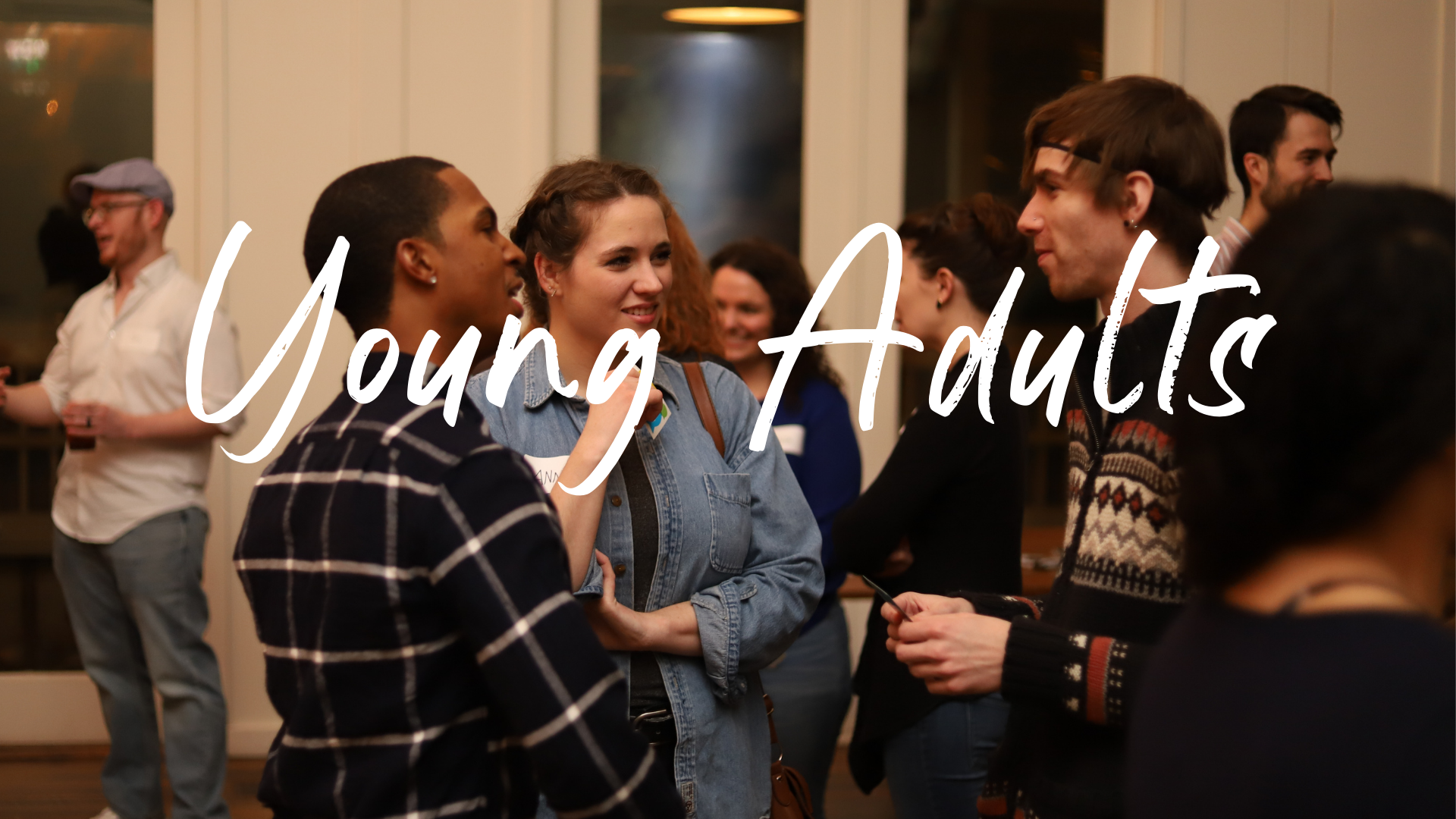 Young Adult Social
February 19, 2021 – 7:00 to 9:00 PM
Join us at the Mount Juliet campus for an evening of food and games. We also have door prizes!
R.S.V.P. by February 15 to
youngadults@connectchurchtn.com