Family Dedications
April 18, 2021
If you recently added a new family member or want to publicly commit to raising Godly children, click here.
All Connectors Team Night
April 25, 2021 – 6:00 PM
If you serve on a Connect team, or have wanted to serve, join us as we eat, celebrate, and fellowship together.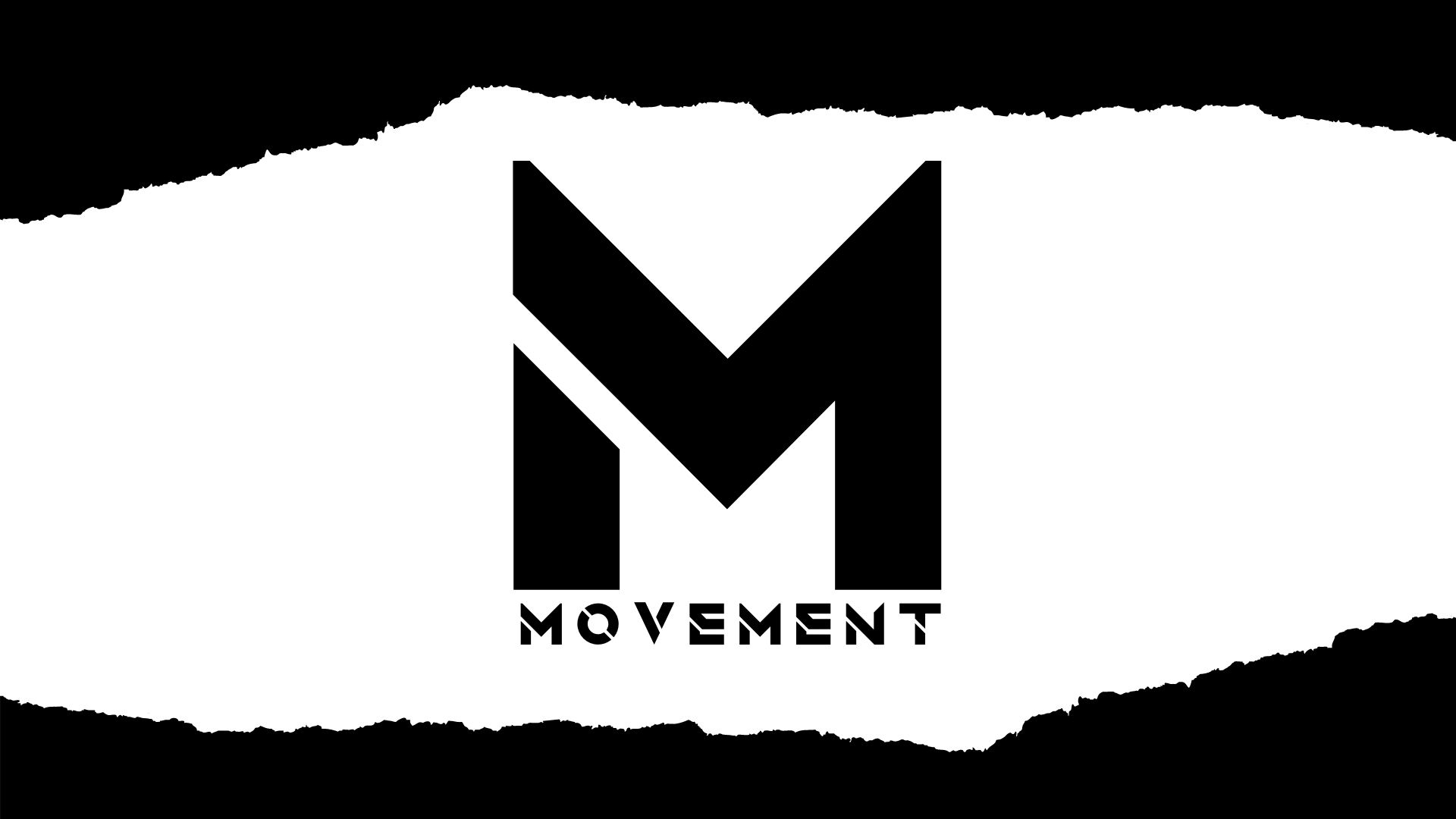 Connect Students
Wednesdays – 7:00 PM
Join us at the Mount Juliet campus or @connectstudentstn on Instagram Live.