All For Him Ministry serves the homeless in Nashville by providing meals, hygiene bags, water, and other necessary supplies.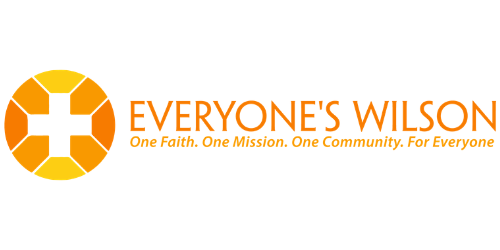 Everyone's Wilson is a network of Gospel-centered churches working together for the good of every person in Wilson County, Tennessee.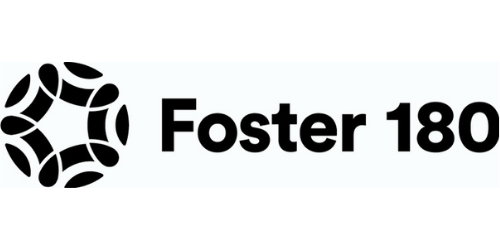 Foster 180 prepares individuals for excellence in Foster Care throughout Wilson County in middle Tennessee.
Lantern Lane Farm's staff therapists and counselors use multidisciplinary approaches in a private, tranquil farm setting.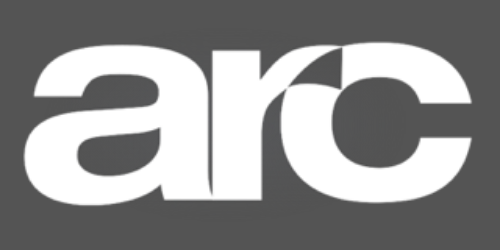 An association of relational churches working with church planters and church leaders to provide support, guidance, and resources to launch and grow life-giving churches.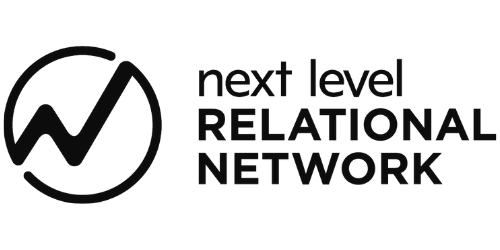 Next Level is a relational network for pastors offering insight, coaching, and oversight for ministries.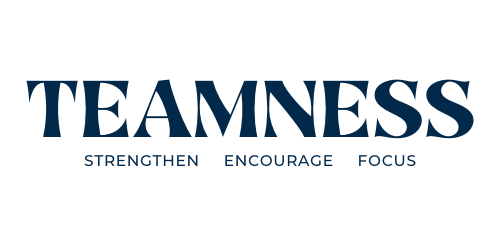 Teamness exists to support and encourage pastors, their spouses and teams through pastor getaways, team retreats and team culture coaching to help leaders serve with more joy, passion and longevity.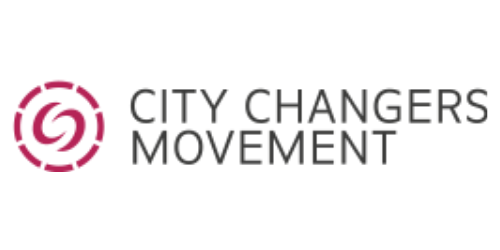 The Global City Changers Movement is an extension of the Doxa Deo dream. They mobilize the church-based Christian community in different spheres of society for the transformation of cities globally.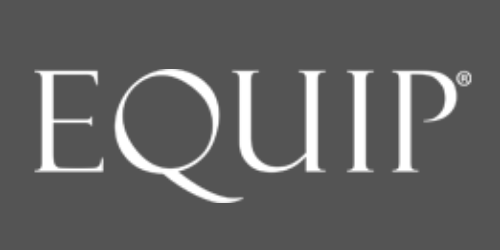 EQUIP Leadership empowers Christian leaders in every nation on earth, who in turn develop and empower more leaders. As God transforms the hearts and lives of these individuals, they begin to witness transformation in their relationships, workplaces, communities, and nations.