At Connect Church, we believe real life change happens in the context of relationship. The greatest transformation happens within community… because life is meant to be shared!
The best way to become a part of that community at Connect Church is by joining a Connect Group.
Connect Groups are comprised of small groups of people that meet throughout the week at many different locations around our city. They're designed to help you build healthy relationships with others in a safe environment, while growing together spiritually. Whatever your stage of life, there is a Connect Group for you!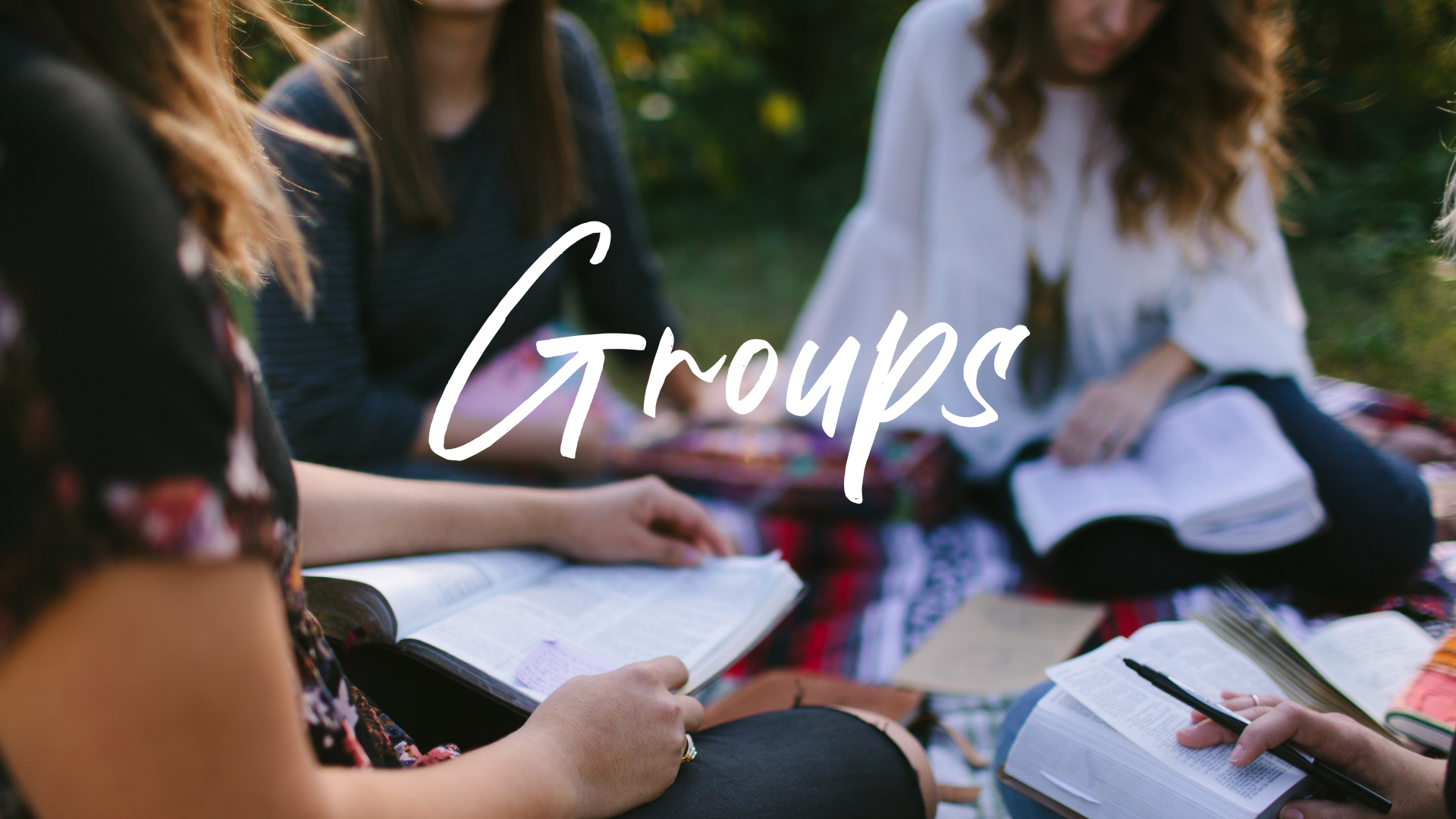 Connect Groups
September 10 – November 18, 2023
Authentic relationships are the key to unlocking the potential God placed inside you. Something amazing happens when we surround ourselves with other believers and cheer each other on in everyday life. Don't miss the opportunity to join a life-giving group this semester!
We need
YOU

to lead a Group!

If you have already attended a Connect Group and are interested in finding out more about leading a group, submit your information in the form below and someone from our leadership team will reach out with next steps.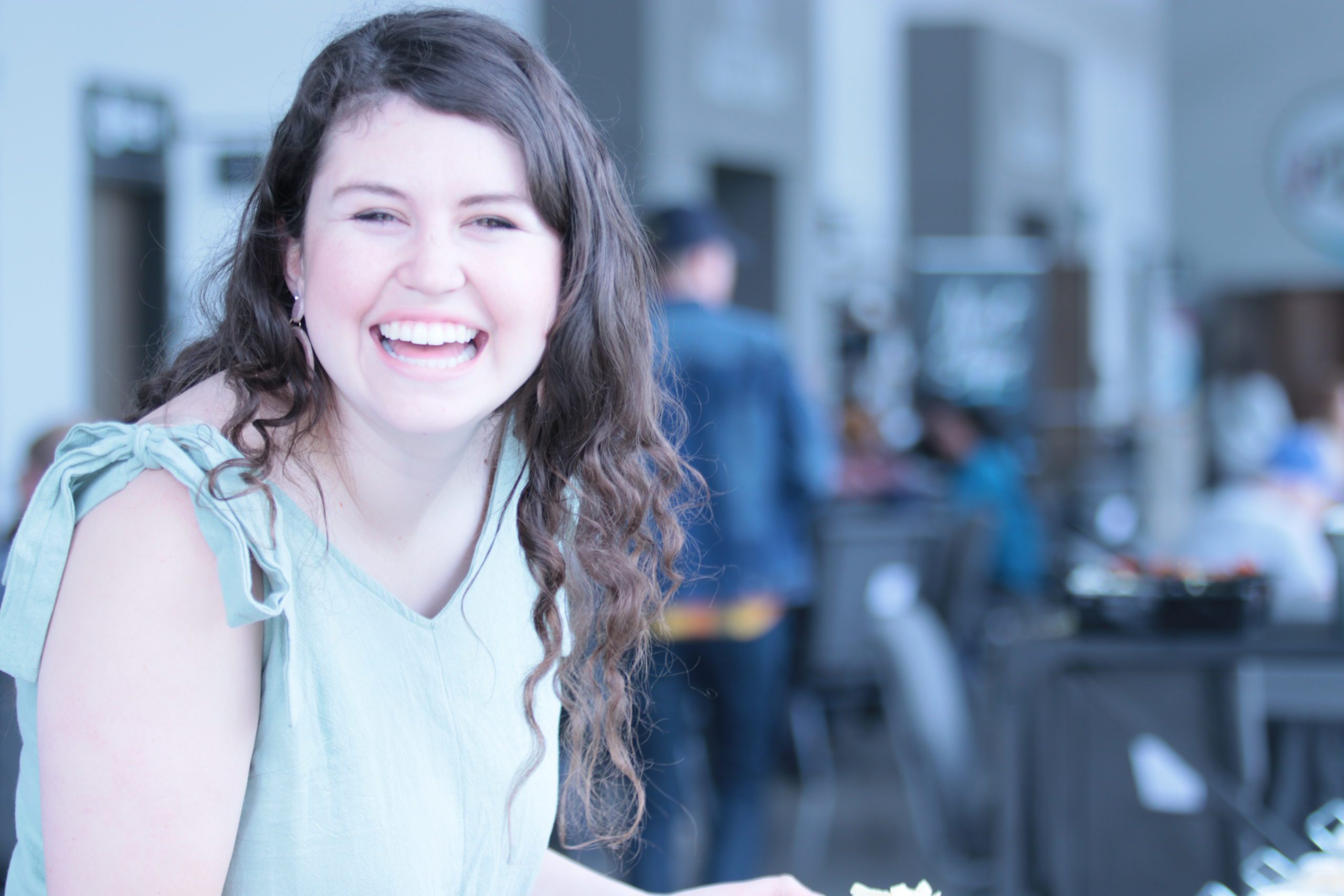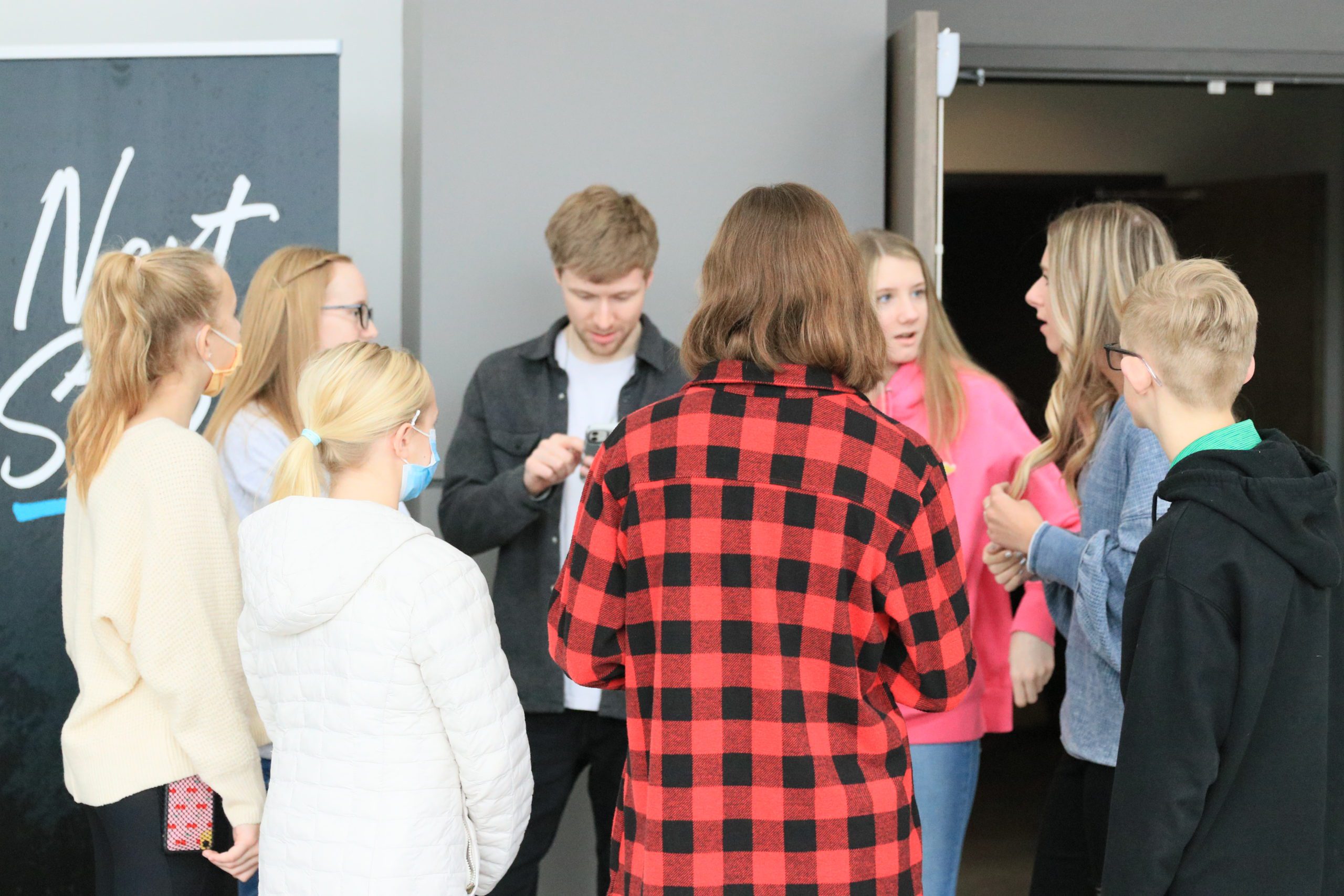 HAVE A QUESTION ABOUT GROUPS?
If you a question about groups or have a desire to lead, we would love to connect with you! If you're interested, please fill out the form below and someone from our staff will reach out to you promptly.