Family Fun Day
July 3 – 10:00 AM
Join us for a COMBINED CAMPUS service at the Mount Juliet Campus and then stick around for family, fun, and food
You won't want to miss hearing from our panel of new communicators- it will be inspiring, helpful, and a whole lot of fun!
Stick around after service for FREE food, games, and time together.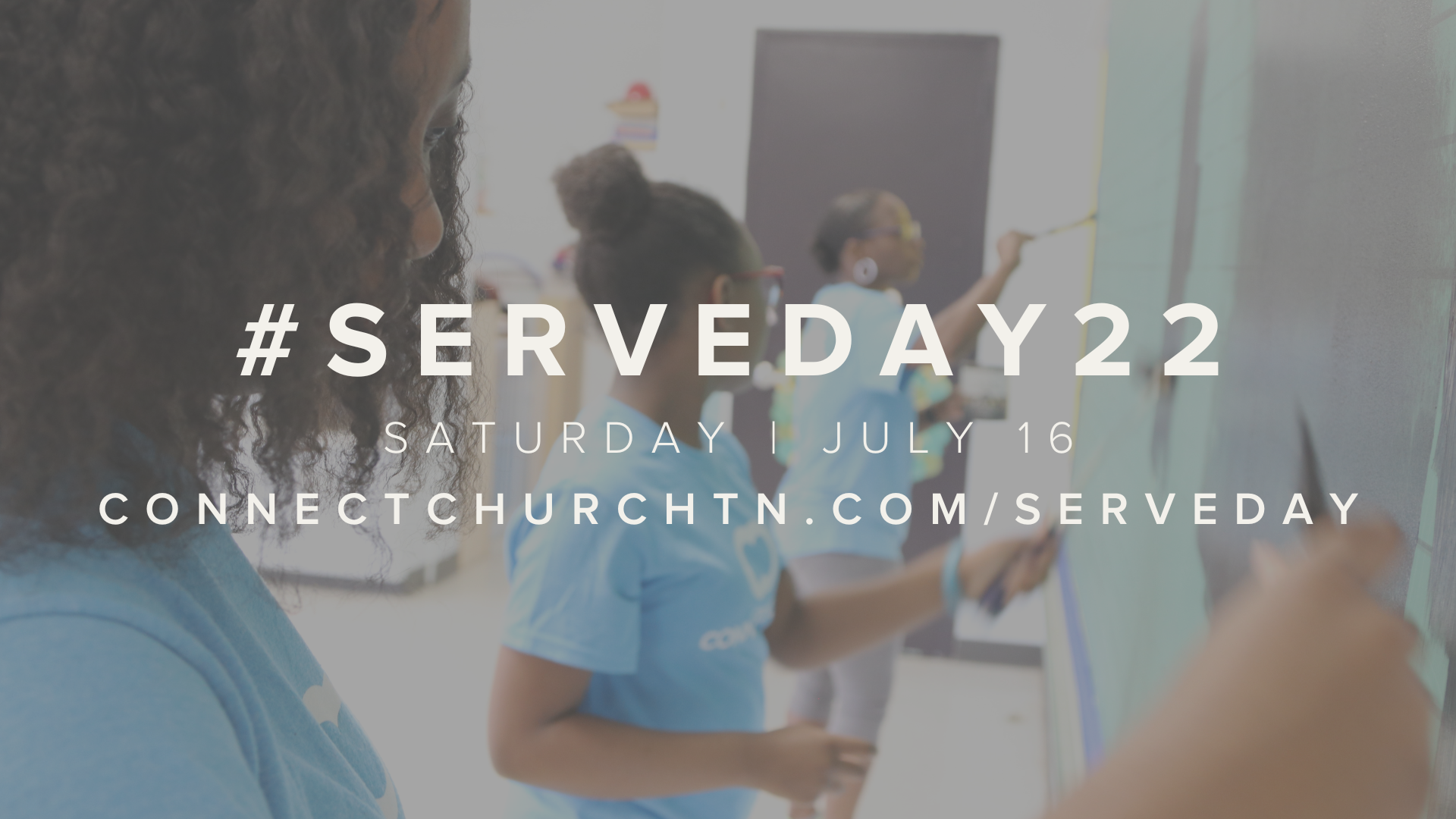 SERVE Day 2022
July 16 – 8:30 AM – 12:00 PM
Join us for SERVE Day as we go make a difference in our community. Make sure to register here.
Meet at the Mount Juliet campus at 8:30 for a short time of prayer, a chance to pick up a serve shirt, and meet your project team lead.
Come back at noon for lunch as we celebrate God's goodness together!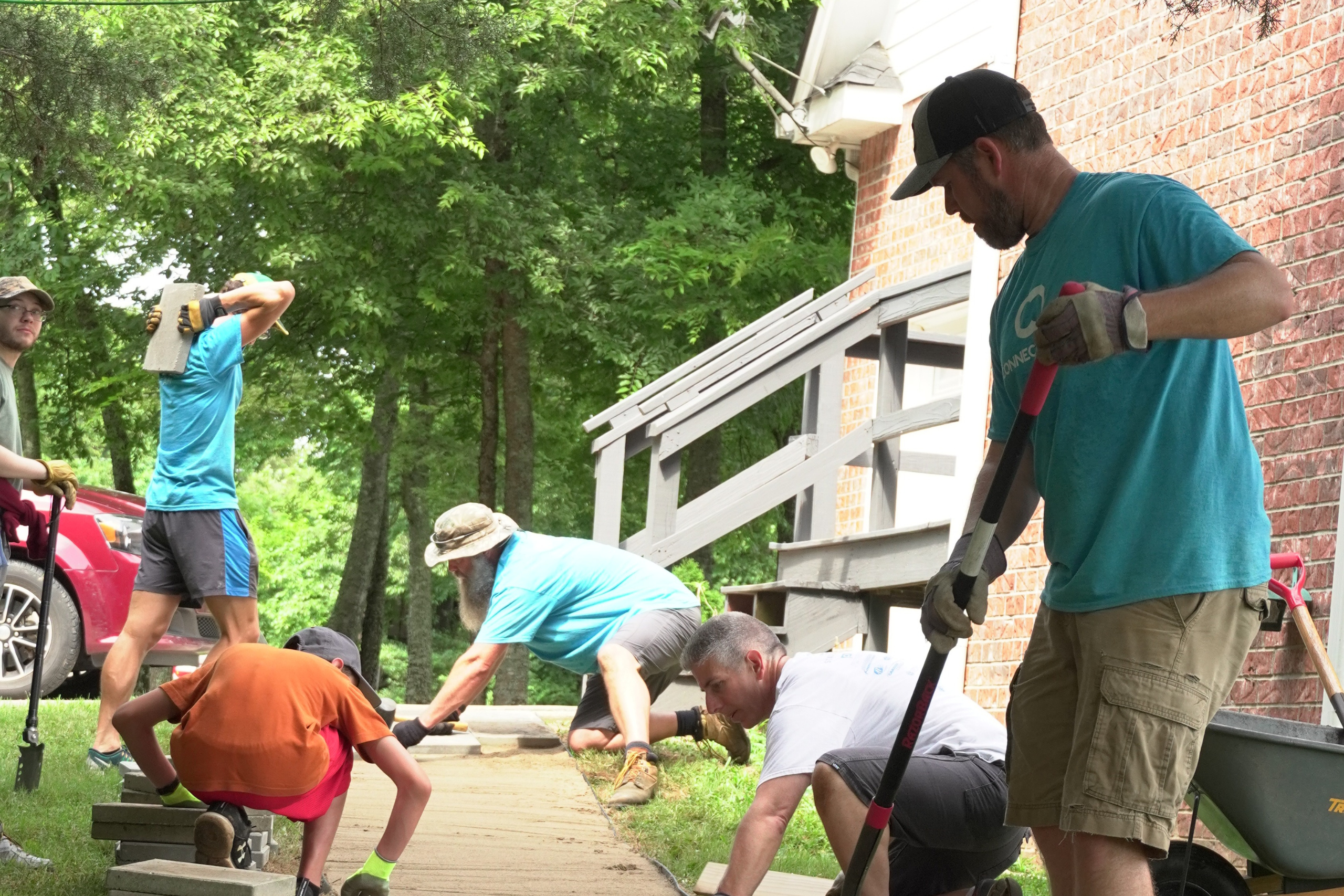 SERVE
Serving our community is just one of the ways that Connect Church strives to show the love of Jesus. There are plenty of ways to get involved and we would love for you to be a part!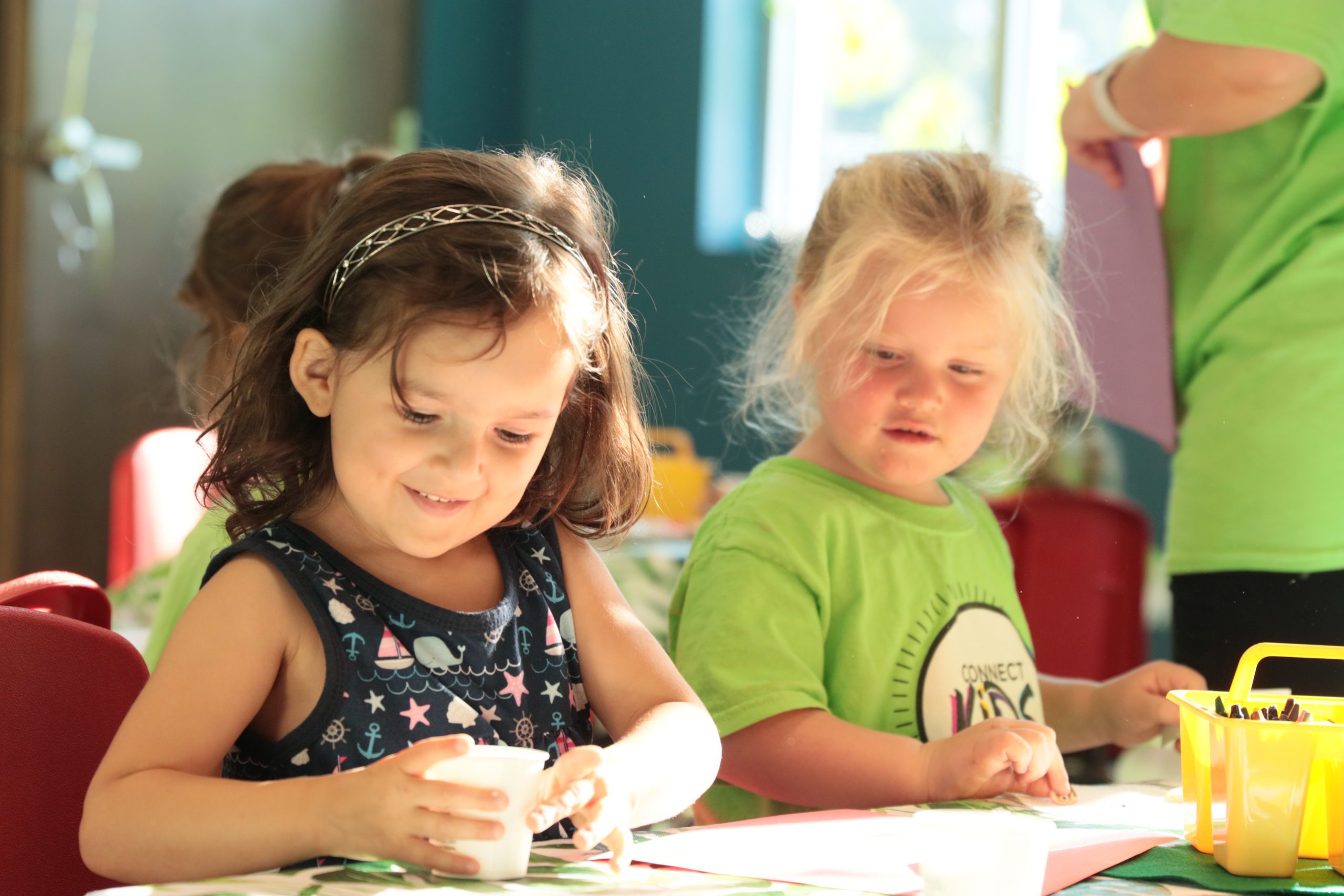 CONNECT KIDS
Connect KiDS offers a place where children of all ages can discover and develop a passion for God. Through worship, teaching, and a variety of fun activities, children are exposed to God's Word and challenged to grow in their relationship with God.