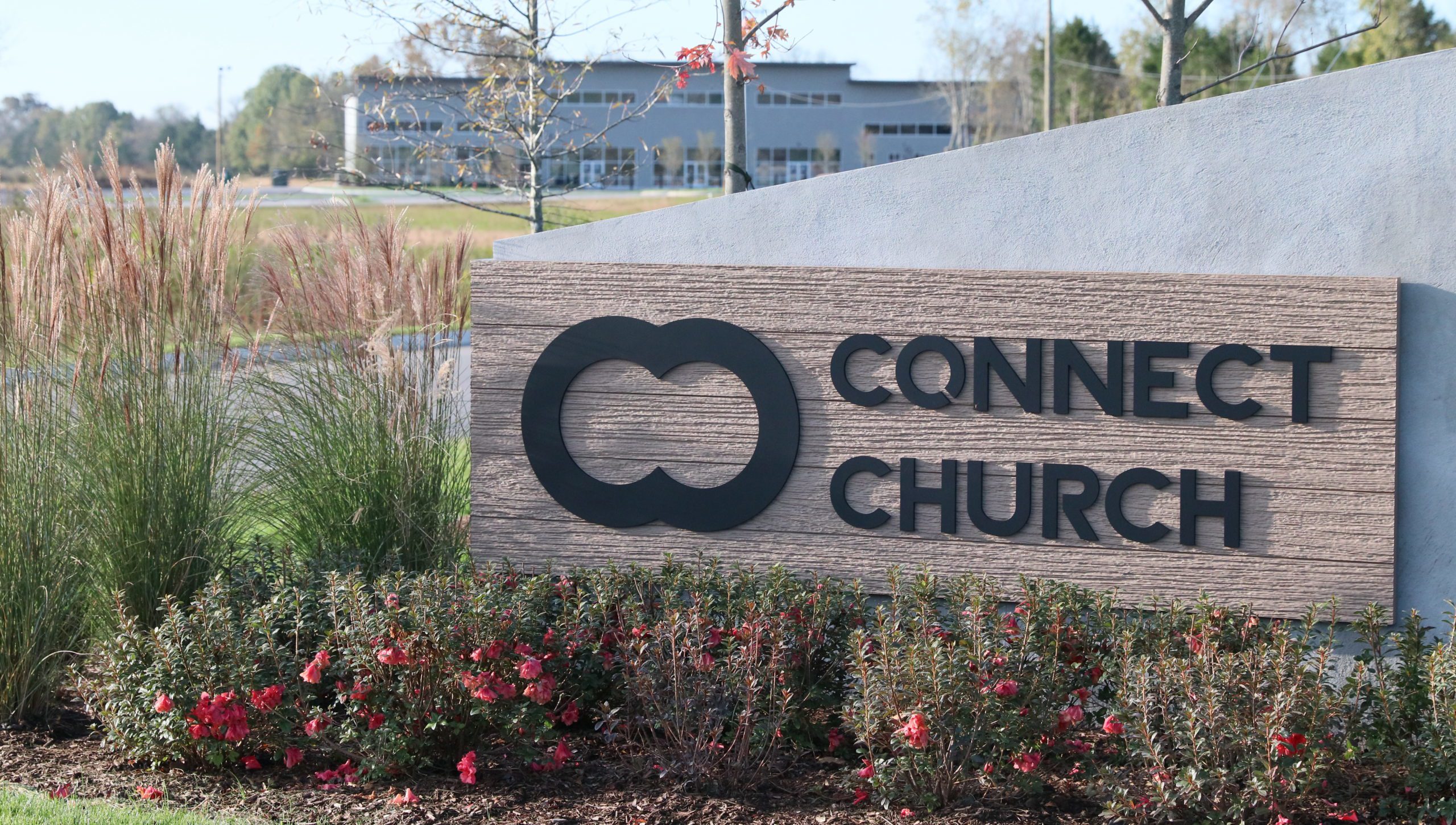 Join us on Sundays at 8:00, 9:45, and 11:30am
14500 Central Pike | Mount Juliet, TN 37122
Come As You Are!
This weekend at Connect Church will be inspiring, welcoming, and purposeful. You'll be warmly greeted in the parking lot and directed towards the front entrance. Before the service, pick up a freshly brewed cup of coffee or tea. Then make your way to a seat in the auditorium and prepare for a spiritually enriching and meaningful service, centered around connecting to God, building relationships with others, and discovering your purpose.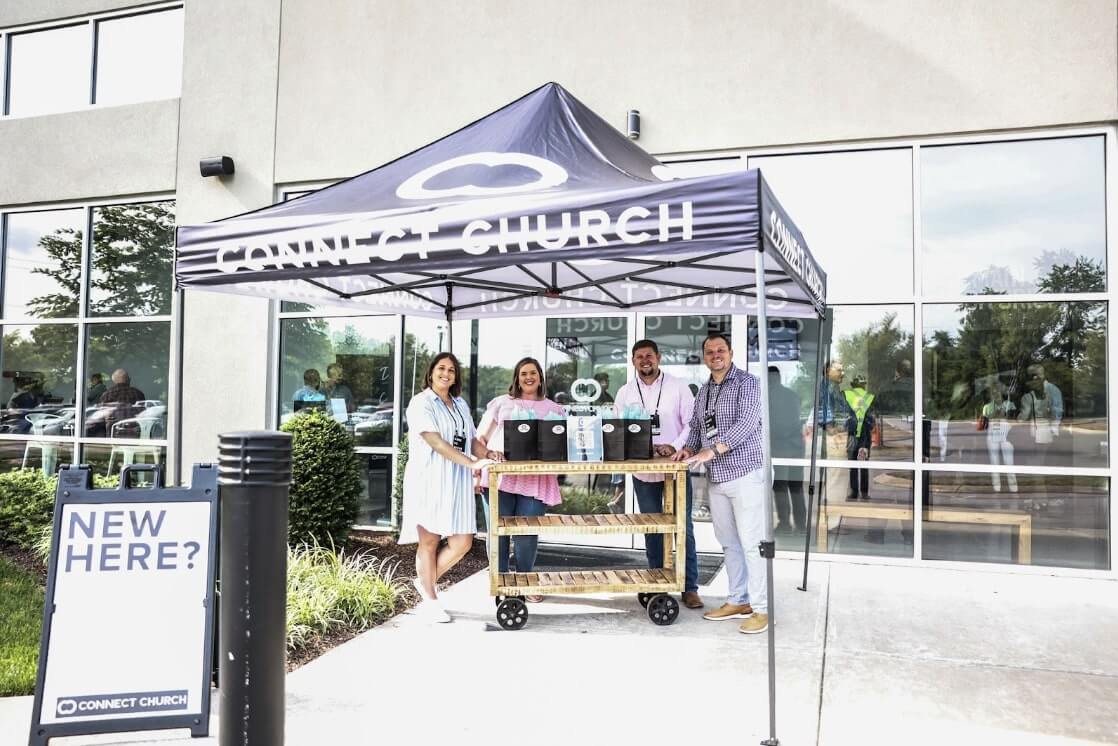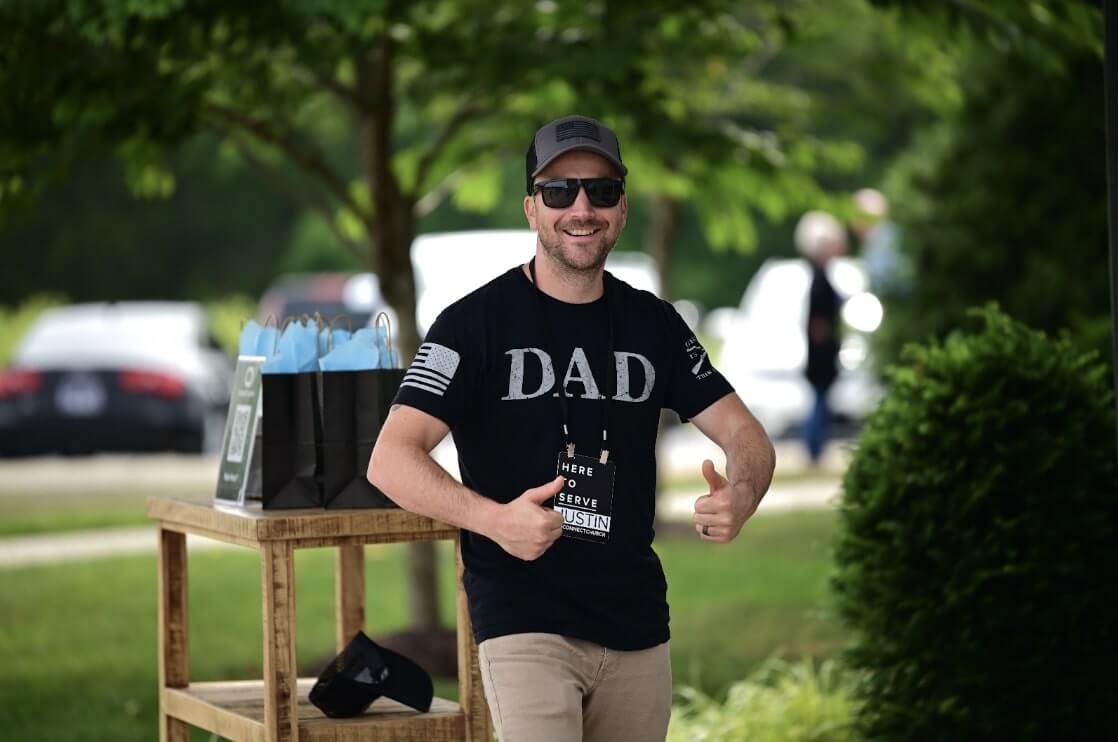 Tips for Your First Visit
We know that it can be a little scary visiting somewhere for the first time. So, we created a special team that goes out of their way to ensure that you feel welcomed. Our greeter & guest experience teams are located in the parking lot and throughout the lobby areas- they will be wearing "Here to Serve" name tags. Please feel free to ask any questions that you may have. We will not embarrass you, have you stand up in service, or ask you to give money. We know that many people want to check out the church and "be anonymous" for a while—and that's fine with us! Your family is in good hands! Come in, enjoy the atmosphere, relax, and see if this is the church for you.
Your Kids Will Love It!
Connect KiDS is a children's ministry uniquely designed with your child in mind! This weekend all children (babies through 5th grade) will experience safe, age-appropriate environments where the Bible is taught in a creative and relevant way. Our team will meet your family and assist you through our secure check in process.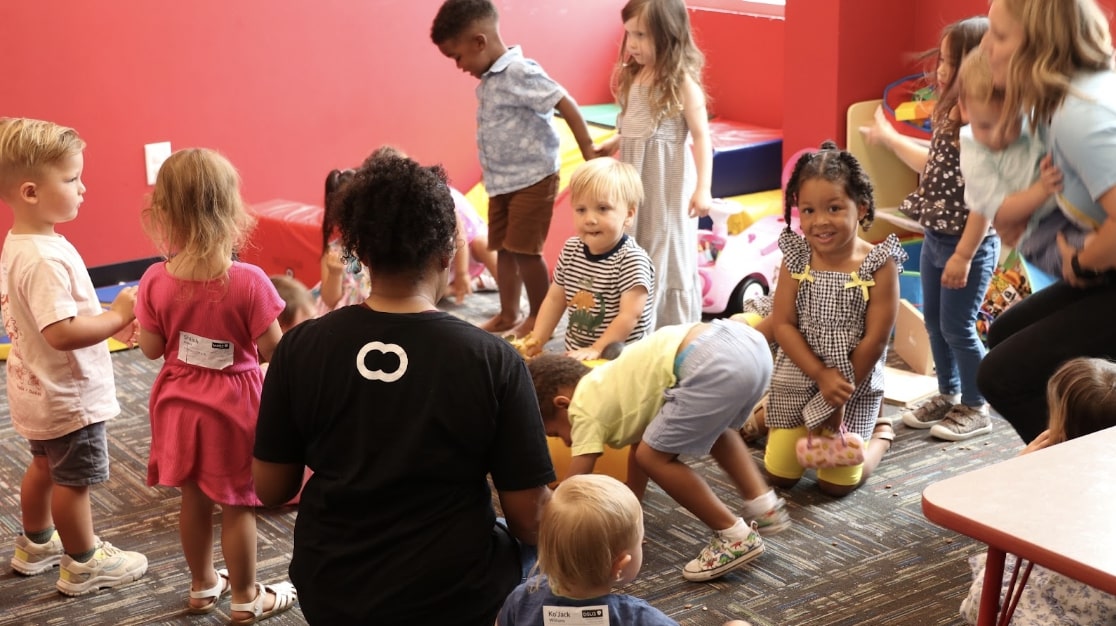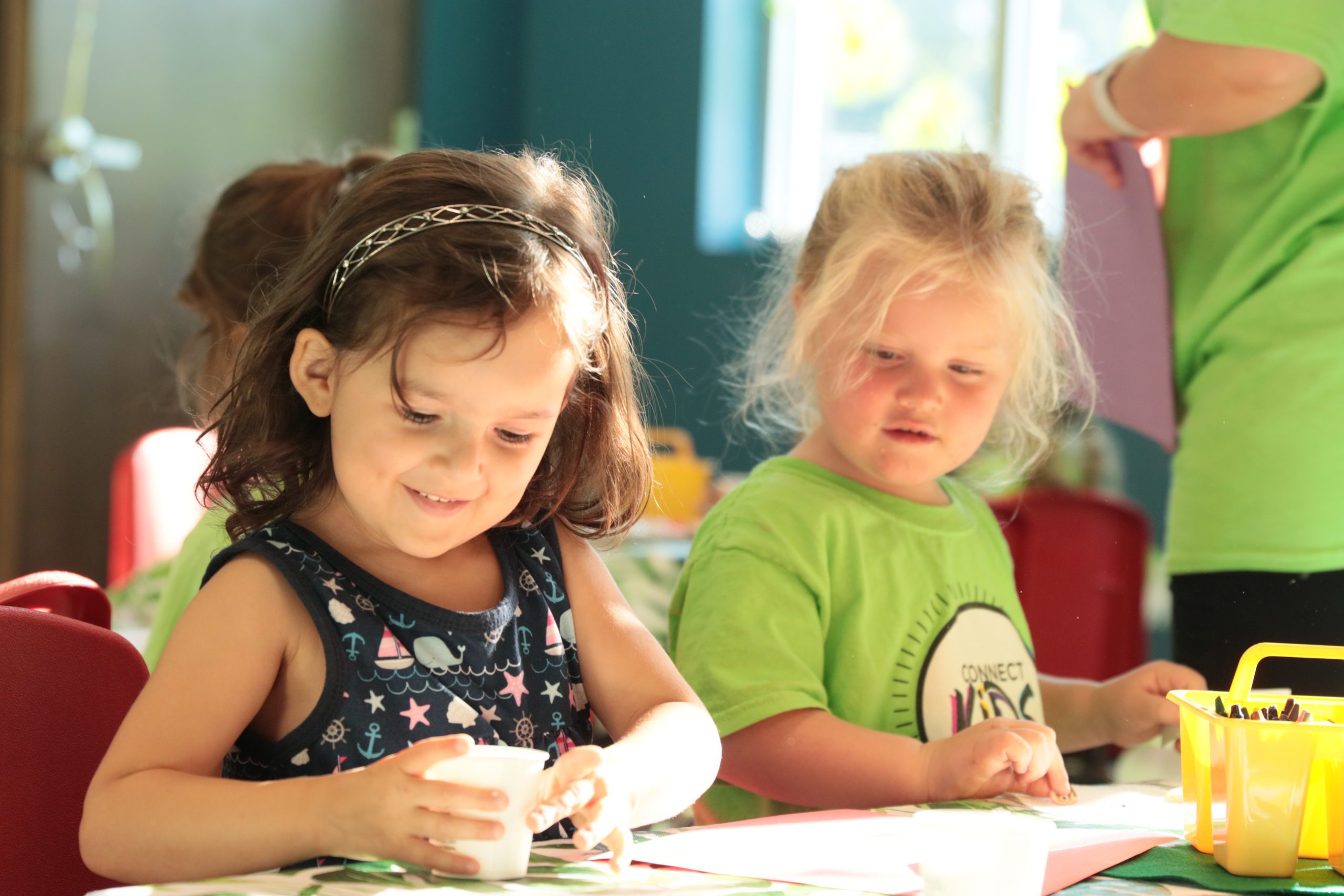 New Family Pre-Registration
Hey, Parents! This is a great way to make for an easy check-in process when arriving for the first time at Connect KiDS! Click below to pre-register your children.
What Do I Wear?
You'll find everything from casual clothes to business suits at our Sunday Gatherings. Connect Church is not about what you look like or what you wear. Dress in what is comfortable for you!