No one has more influence on your child than you. It is our hope to partner with you to be your strongest supporters and trusted guides as you raise your child to know what it means to have a personal relationship with Jesus Christ.
One of the ways we love to do this is through Family Dedication. This ceremony is intended to be a commitment between the parents and God on the behalf of the child. It is a time to celebrate and thank God for your child, while making a commitment to put Him first in your home and to trust Him as the source of direction in your parenting.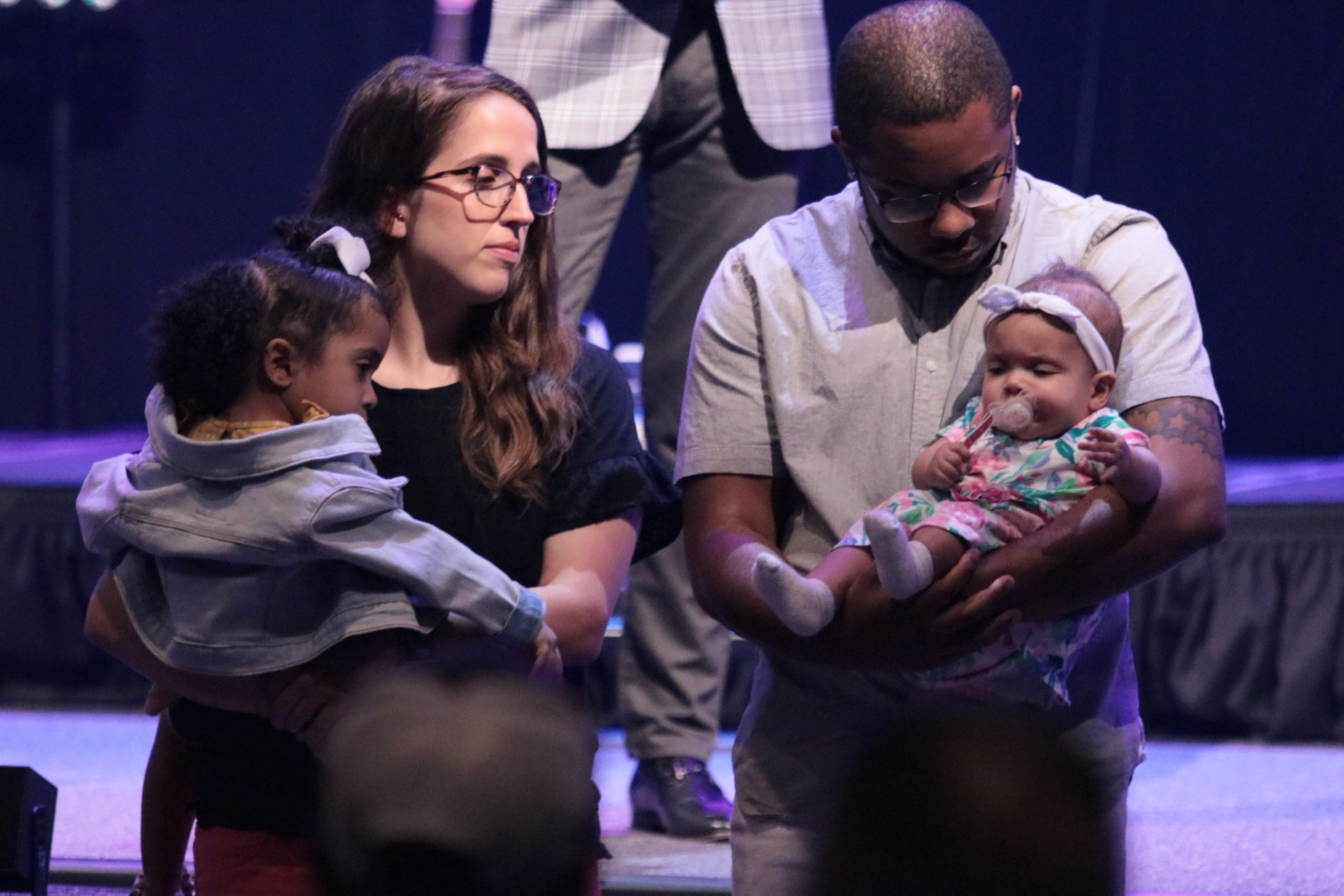 This custom began about 300 years after the Bible was completed and is different from the biblical examples of new believers being baptized to publicly profess their faith in Jesus.
With a heart to follow this Biblical model, at Connect we provide opportunities for baby dedication and believer's baptism for children.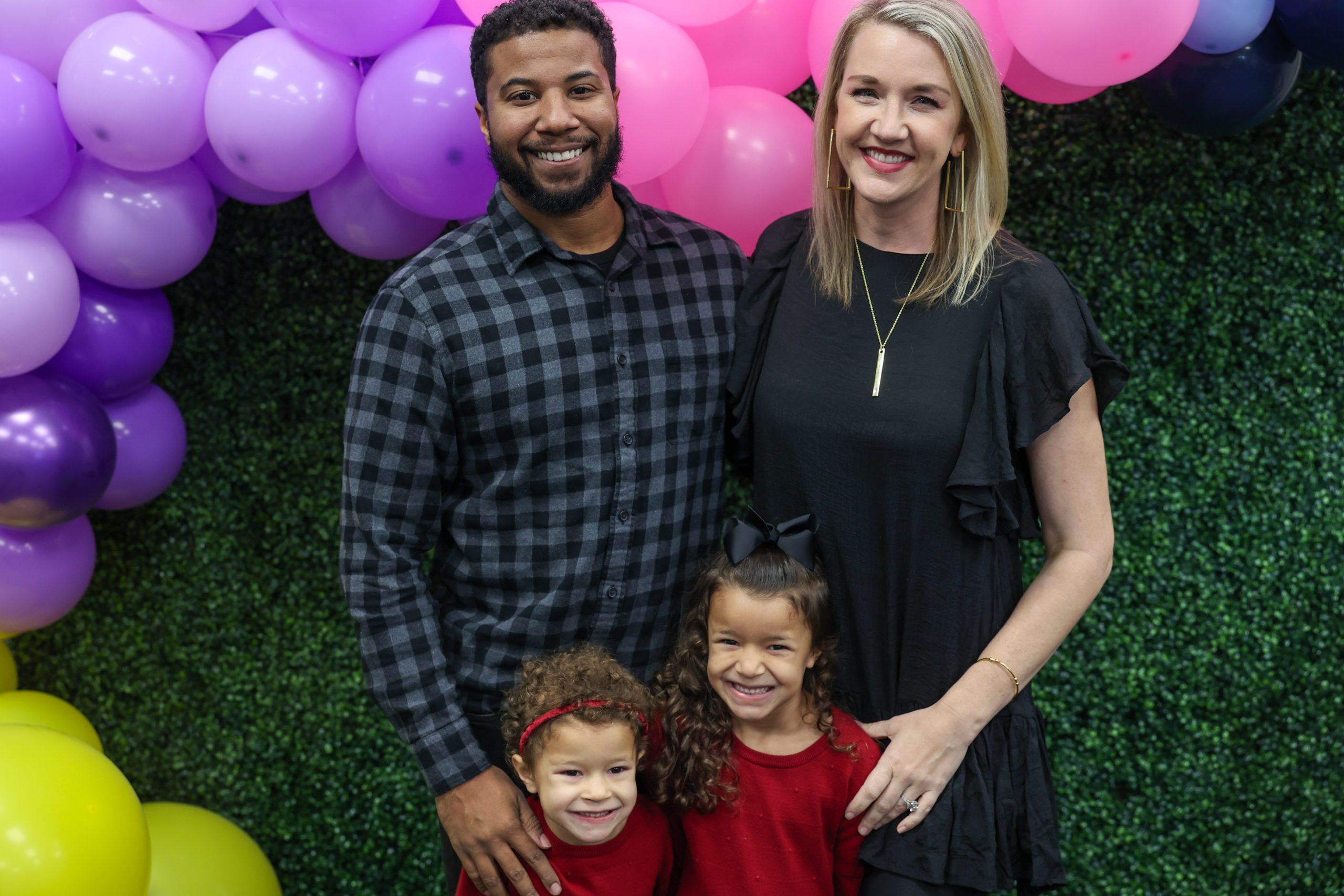 If you are ready to have your child dedicated or have more questions about the process, simply fill out the information below and receive all the details and information you need to be a part of our next quarterly Family Dedication.