To learn more about how you can be a part of a team, we invite you to attend our DNA classes which are held during each service.
DNA takes place every month, over two consecutive weeks, and is designed to help you grow in your relationship with God, connect to the church, and reach your potential. Our team will walk you through the process in a relaxed, fun, engaging environment. Childcare and food are provided. You can attend the two experiences in any order.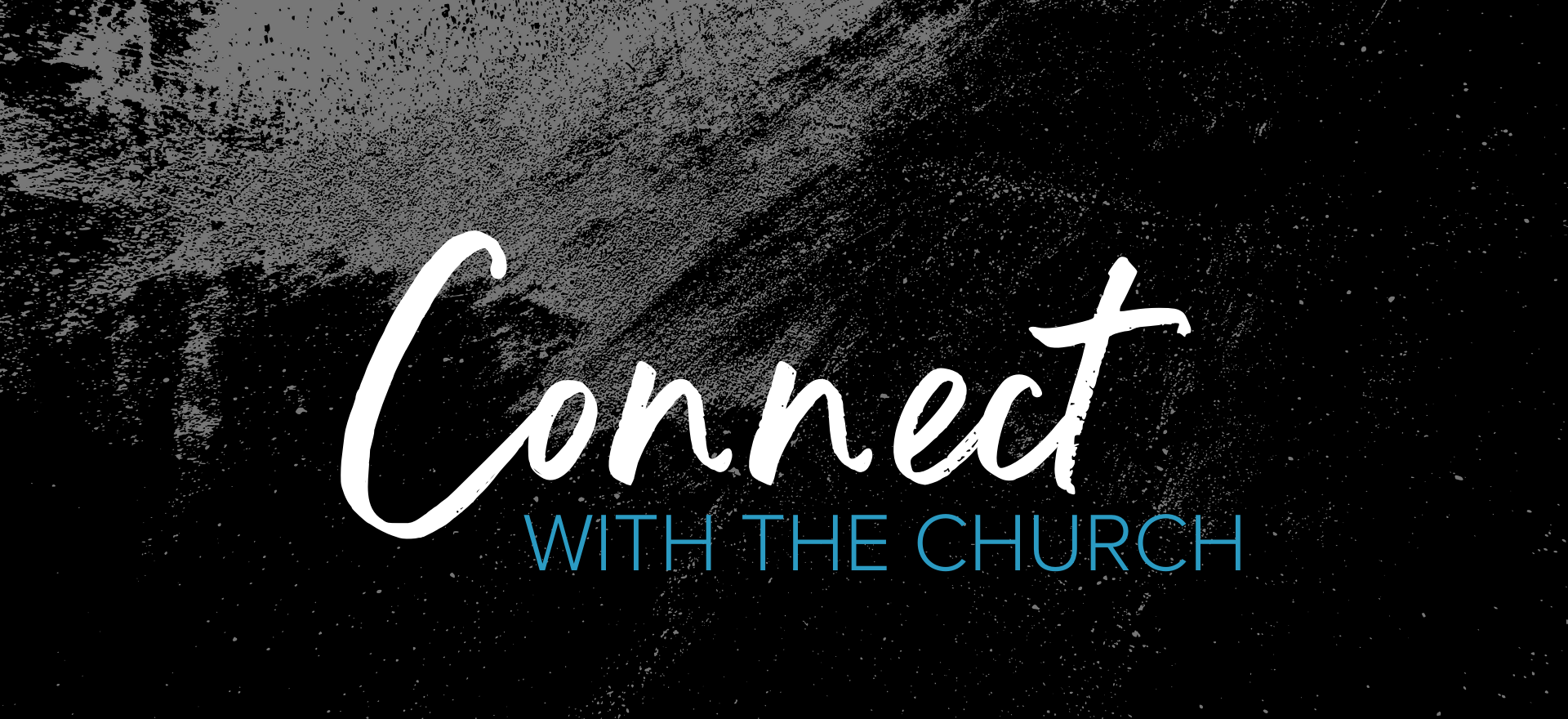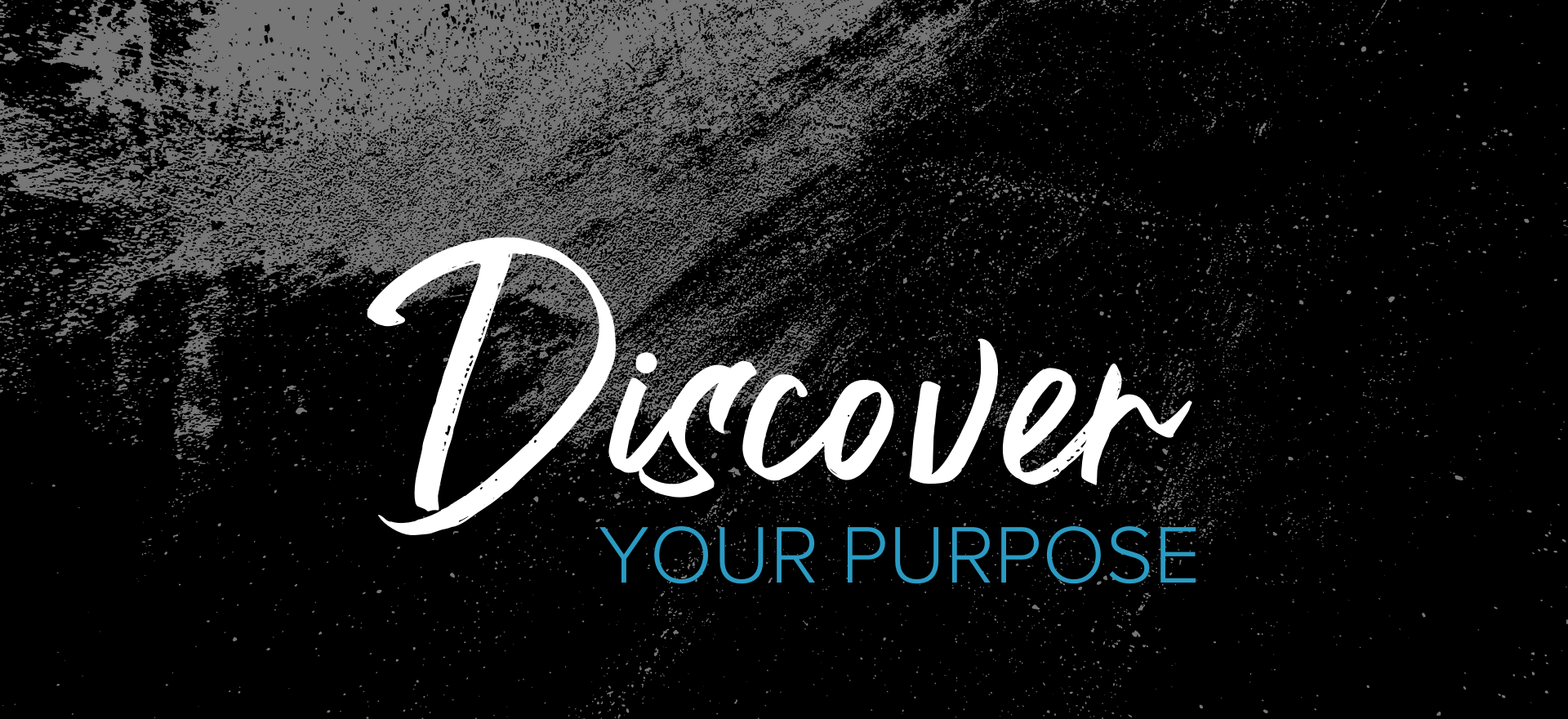 HAVE A QUESTION ABOUT DNA?
If you a question about DNA, we would love to connect with you! If you're interested, please fill out the form below and someone from our staff will reach out to you promptly.