Christmas Eve Candlelight Services
December 23 – 6:00 PM
December 24 – 4:00 PM & 6:00 PM
Connect KiDS services provided for Nursery through 5th grade. Join us in person or online.
Christmas Sunday Services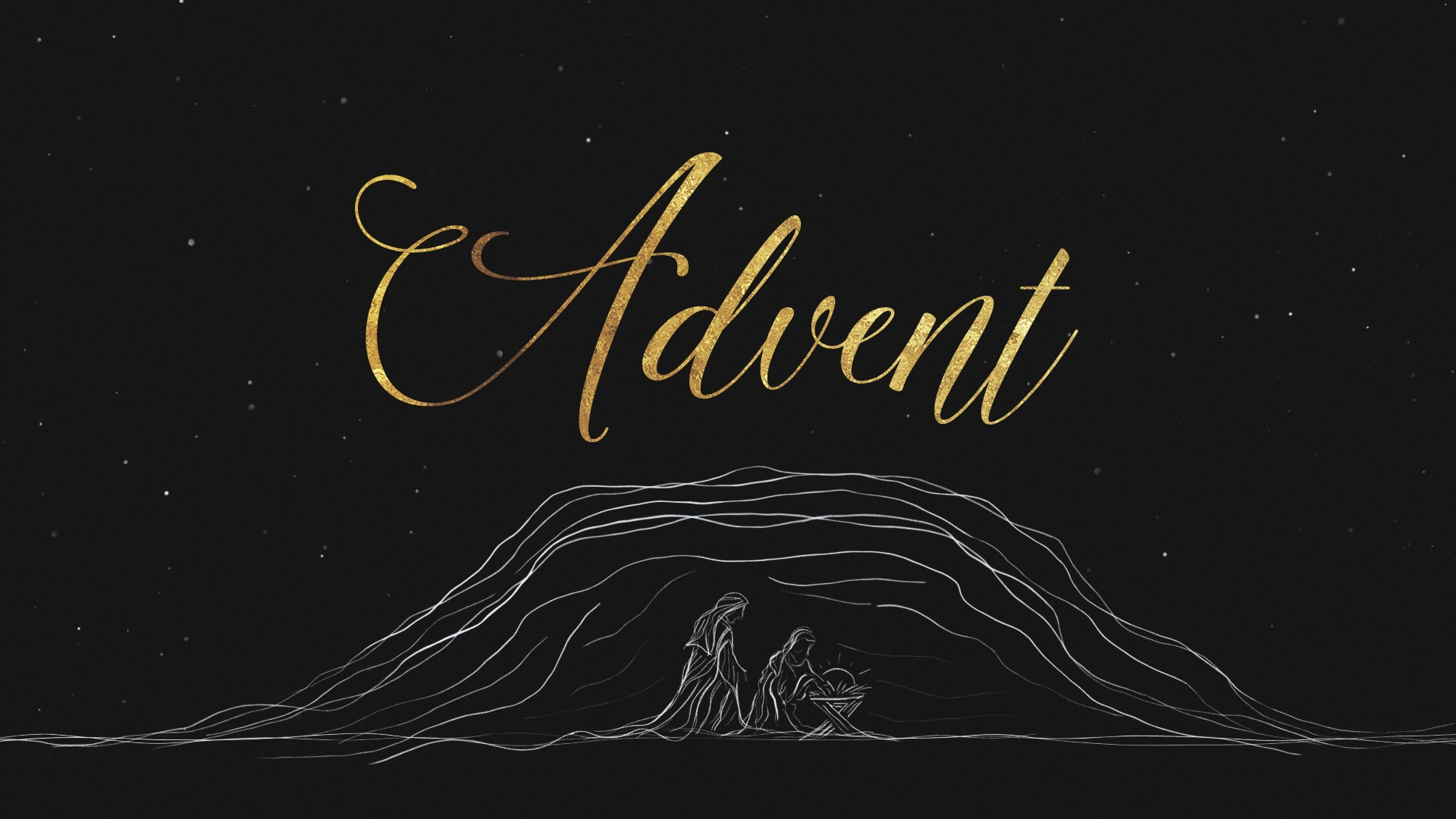 Prayer Services
November 30, December 7, 14, 21 – 7:00 PM
Join us as we light advent candles leading up to Christmas. You can also join us online.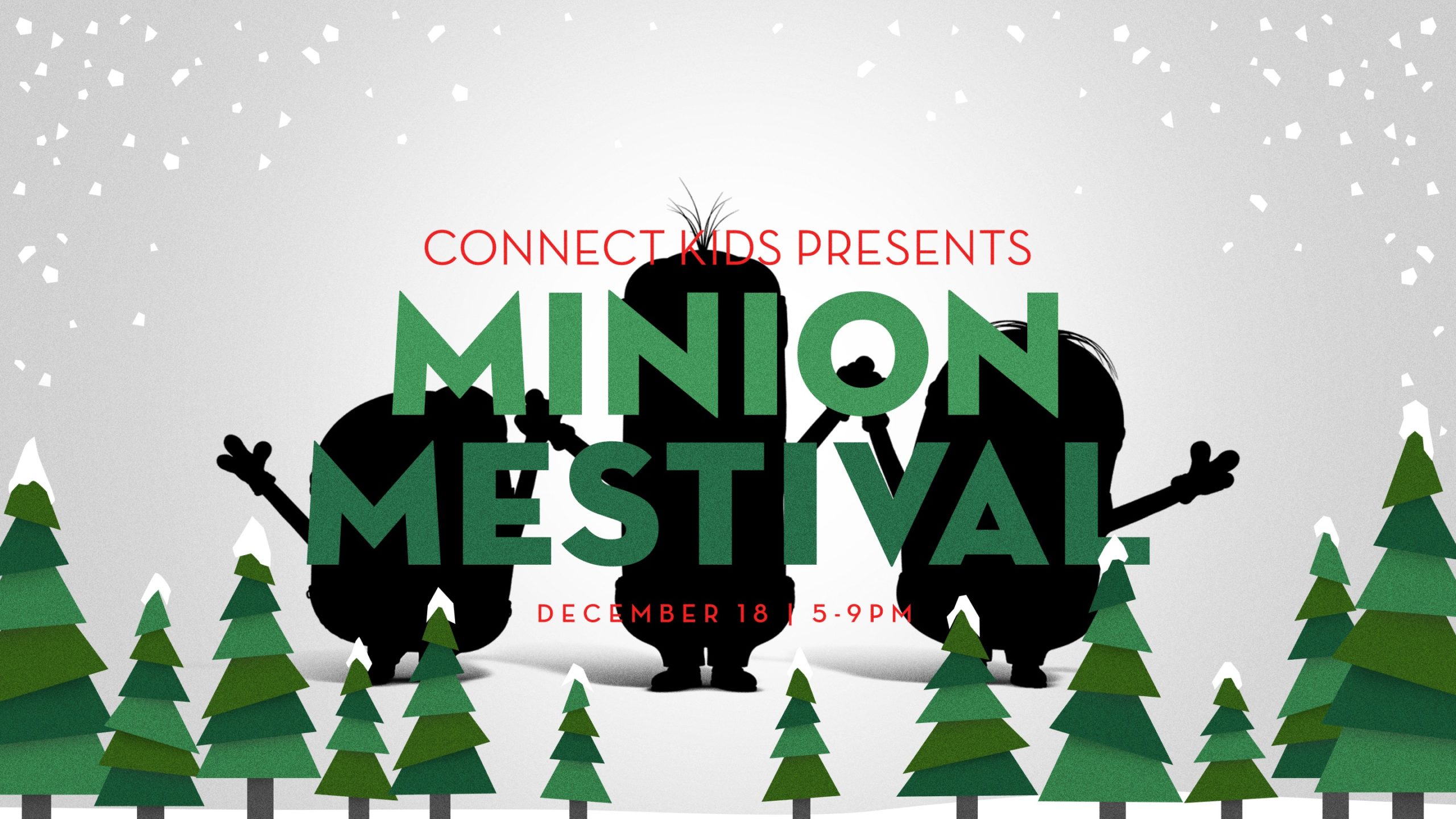 Minions Holiday Mestival
Friday, December 18
5:00 – 9:00 PM
Hey, Parents! Need a night out? Bring your kids from birth through 5th grade to enjoy a night full of messy games and minion madness as we get in the Christmas spirit. Have your little ones wear their pijamas-dinner and a whole lot of fun will be provided!
Go on a date, do some Christmas shopping, or just take a couple hours for "you" time while we love on your kiddos.
Click here to sign up so we make sure to have enough food for your little minions.